The 10 US Cities With the Highest and Lowest Property Tax Rates in the Country

March 16th, 2023 – Austin, TX – MyEListing.com, a free-to-use commercial real estate listing and data platform, recently published a report outlining the five US cities with the highest and lowest property tax rates in the country.
The cities, in order from highest tax rate to lowest tax rate, are:
Bridgeport, CT, with a 3.88% effective tax rate;
Detroit, MI, with a 3.77% effective tax rate;
Aurora, IL, with a 3.71% effective tax rate;
Newark, NJ, with a 3.47% effective tax rate; and
Milwaukee, WI, with a 3.32% effective tax rate.
The cities with the lowest tax rates are:
Honolulu, HI, with a .27% effective tax rate;
Montogmery, AL, with a .35% effective tax rate;
Birmingham, AL, with a .37% effective tax rate;
Cheyenne, WY, with a .54% effective tax rate; and
Denver, CO, with a .55% effective tax rate.
For making informed decisions in real estate investment, understanding property tax rates is essential. "Cities with low property taxes, such as Honolulu and Montgomery, offer attractive opportunities for investors, while high-tax cities like Bridgeport and Newark can pose challenges for both the investor and the local government," says the report. "Before investing, it's crucial to research the local tax environment and weigh the potential impact on property values and overall investment returns."
You can read the entire report, here: https://myelisting.com/commercial-real-estate-news/1434/avoid-the-pain-of-soaring-property-taxes-with-our-guide-the-top-5-best-and-worst-us-property-tax-cit/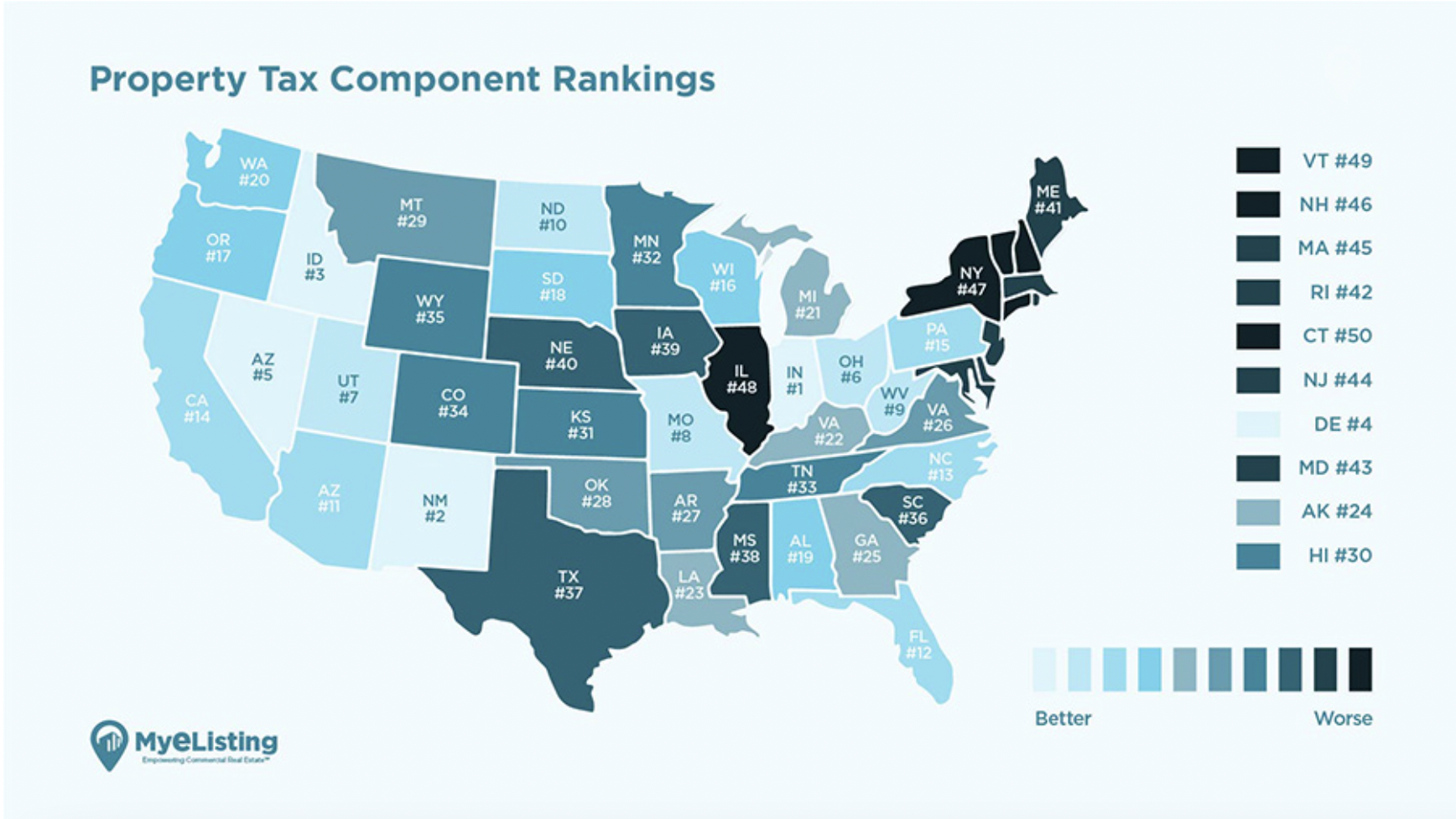 MyEListing.com is a national commercial real estate marketplace and data platform connecting real estate professionals and others from all corners of the industry. Users can sign up for free and access accurate local market intelligence, comp software, and more. The platform also supports other players in the industry, including NAI Global, Colliers, and Cushman & Wakefield.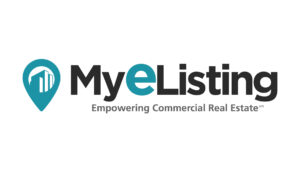 Media Contact
Company Name: MyEListing.com
Contact Person: Maddie Peterson
Country: United States
Website: https://myelisting.com/