Lingohaus reached 45,000 registrations from interpreters and translators worldwide

July 27th, 2021, Munich, Germany – Today Lingohaus announced that they have reached a total of 45,000 registrations from interpreters and translators worldwide. The service was launched 3 years ago and was supposed to mainly serve european markets. As there was a huge demand for online language services, the service area was extended to worldwide operations and is provided to corporations, government sectors, NGOs and private individuals.
When you travel abroad for corporate needs or your non-English speaking business partners visit you in your office, you will most probably need interpreting services to assure you understand each other. The same applies to a certified translation of documents – once you have your contract, business plan or annual report ready and you need to share it with your partners, shareholders or banks abroad you will have to comply with the local requirements and submit the document in a local language. Most of the time your documents will be certified by local translators to have a legal force in another country.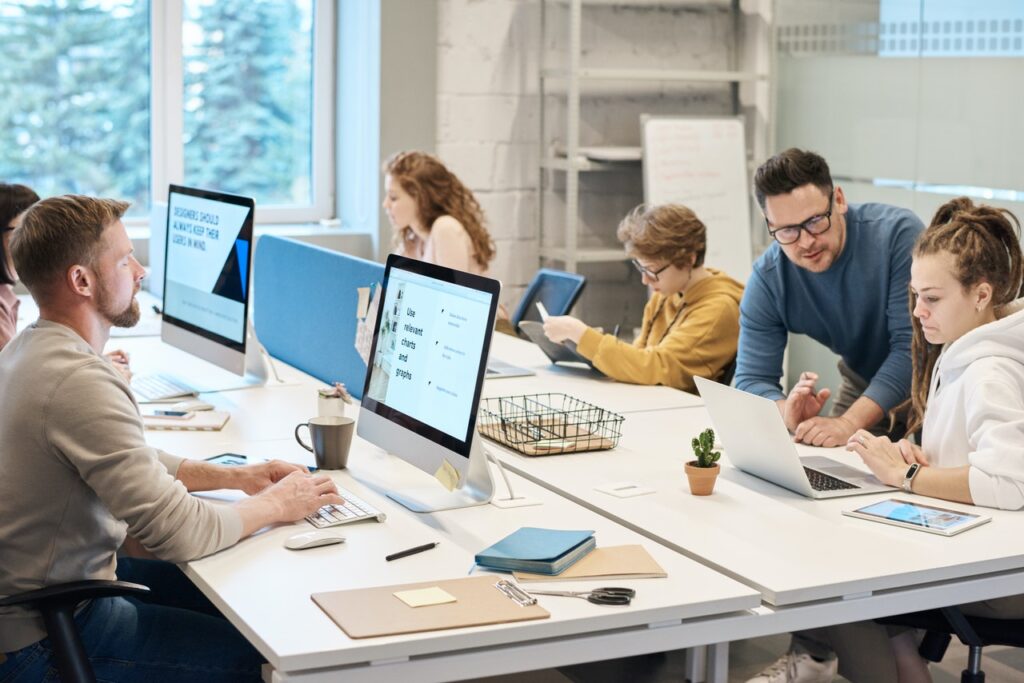 "We have been watching this market since 2015 to understand the trends and needs of our customers. Last year, when the pandemic hit most of the markets, we almost doubled our sales. And this was mainly due to the increased number of highly qualified language experts that lost their jobs elsewhere and became freelancers to offer their services remotely." said a vendor manager of lingohaus.com, Sergey Adami.
Interpreting and translations market is still very fragmented, however in the last 2 years a few global players are taking over to cover large market shares. One of them is lingohaus.com that recently announced they have 45,000 proven interpreters and translators registered on their website to provide high quality language and localization services.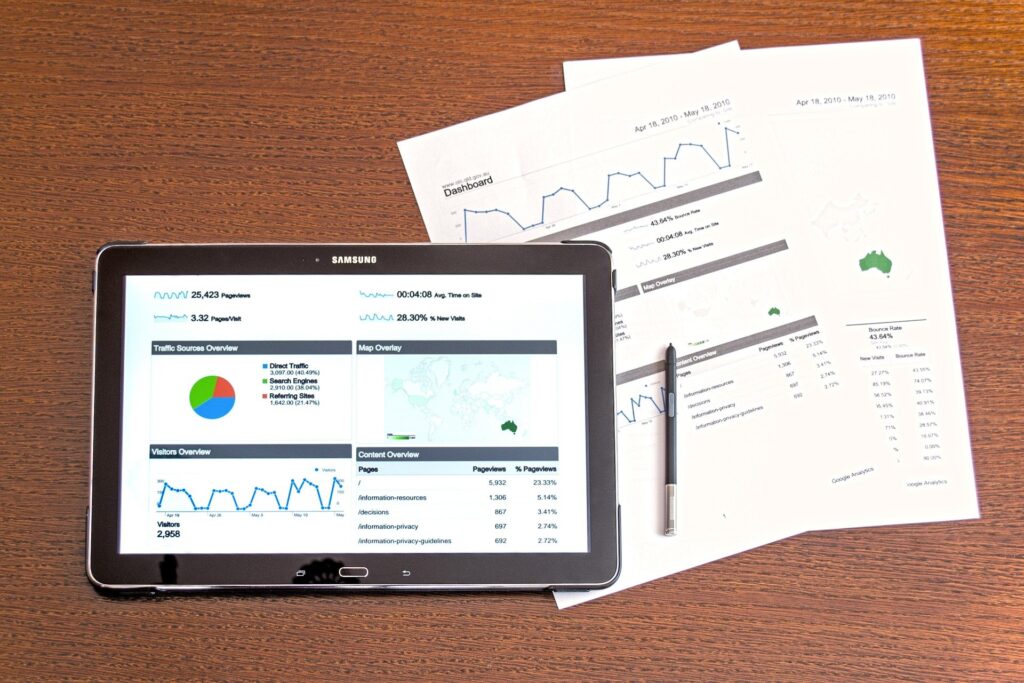 "Due to increasing demand, we opened up two new offices – in Estonia and in Russia to cover increasing needs of our customers in Eastern Europe and CIS. Our customers in the US and Canada are still served remotely, but we plan to expand further in the coming year." – said Diana Zakhidova, the Head of CIS Office of lingohaus.com.
As the market is huge, there are still other similar services that cover interpreting and translation needs, for example babr.one is the free ads platform that offers interpreting services and has a large number of interpreters to choose from in over 60 countries.
About lingohaus.com
Lingohaus.com provides high quality on-site interpreting and certified translation services in 79 countries worldwide. The company serves long-term and short term corporate events, such as conferences, new office establishments abroad, military sites, gold mines, etc.

Media Contact
Company Name: Babr OÜ
Contact Person: Sergey Adami
Phone: +49 89 954 84947
Country: Germany
Website: https://lingohaus.com/en