Ecohindu.com – A bridge between traditional artisans and Modern age customers

March 1st, 2021 – Ecohindu.com is an e-commerce platform that works with traditional small-scale artisans and craftsmen from South Asia to provides them a platform to trade their handcrafted products with customers across the globe.
Ecohindu.com specializes in providing an educating, experiential, explorative, storytelling way of explaining each of their traditional products through many videos of the making of these eco-friendly traditional handcrafted, handmade products.

Ecohindu.com enables not just the financial support for these marginalized artisans and craftsmen but also helps preserve handcrafted art and craft forms that otherwise would have perished due to the advent of mass production industries.

Ecohindu.com primarily deals with Conventional Handcrafted, Handmade Kitchenware such as Brassware, Bronze utensils, Cast Iron Kitchenware, Copper Kitchenware, Stoneware, Soapstone Kitchenware, Clayware, Graniteware, and more.

Ecohindu.com also works closely with Traditional Handloom Fashion and Fashion accessories-based artisans such as Indian Handloom Sarees artisans. Ecohindu also works with traditional painting and art producers like Tanjore paintings and traditional brass idols manufacturers from remote parts of India.

Learn more about the unique storytelling e-commerce website by visiting ecohindu.com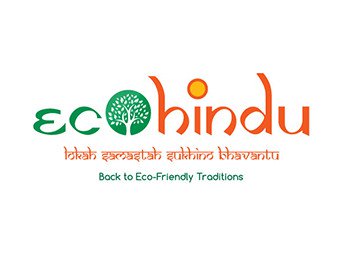 Media Contact
Company Name: AADAIMAN ENTERPRISES
Contact Person: Manasa Kandarpa
Phone: +971 501036800
Country: United Arab Emirates
Website: https://ecohindu.com