Jordan Claire McCraw Chronicles The Toils Of Reassembling A Post-Traumatic Brain In Debut Poetry Collection, American Rapture: Poems From A Heartscape

November 27th, 2020 – New York, NY – What does one's identity and concept of motherhood look like when their own mother has rejected them?
American Rapture: Poems from a Heartscape is a collection of poetry that follows the author's self-exploration in the aftermath of a postpartum nervous breakdown. Her poems explore relationships, struggles with self-identity and her eventual rebirth. Through the grueling battle to heal herself and her family, Jordan's story personifies hope.
As Jordan writes in one of her more wrenching poems, entitled "I was never meant to last": "I'm strong enough to end this/ I'm the stopgap/ I'll stop running…when my insecure foundation/ Breaks away…And the ocean overtakes me…I will know / That all my ancestors are watching."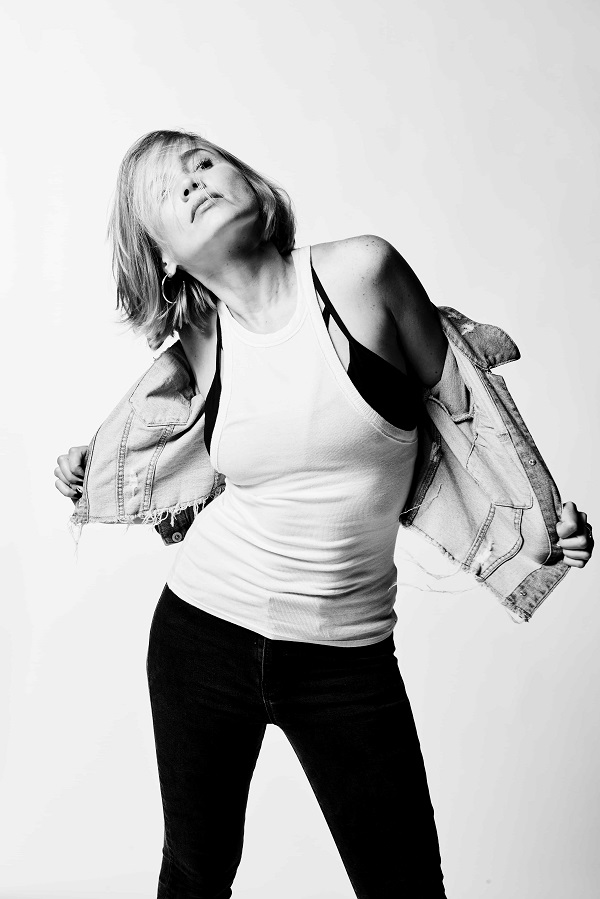 In 2008 at the age of 21, Jordan Claire McCraw emigrated to England to marry the love of her life, and she assimilated as a high school teacher of Drama and English near Stonehenge. After giving birth to her son and immigrating back to the US in 2016, a bicultural identity crisis and struggle with postpartum depression inspired Jordan to return to her roots as a global artist and storyteller. Jordan has since become a rising star in audiobook narration, voiceover and performance art. Her biggest success to date has been as the voice of Androma in the #1 New York Times bestselling duology for HarperCollins and Audible, The Androma Saga.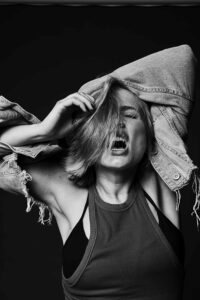 American Rapture: Poems from a Heartscape seeks to continue the conversation around unconventional, vulnerable, and flawed motherhood that prominent women such as Chrissy Teigen and Kristen Bell have started. Simultaneously, it is infused with a sincerity that will mark its place alongside the works of Glennon Doyle, Terese Marie Mailhot, and Rupi Kaur as a safe space for bleeding hearts.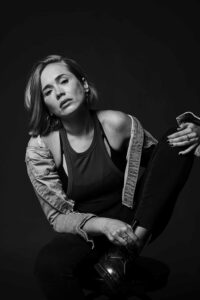 "Jordan's thoughts are at times brutally direct and at times enticingly cryptic, but always open, always honest and always a welcome reminder that none of us are alone in our human struggle," reflects J.R. Havlan, Emmy Award-winning writer for The Daily Show with Jon Stewart. "And thank goodness there are a good number of laughs mixed in – truly the best medicine."
Illustrated by the starkly emotive photography of Jimmy Fontaine (Atlantic Records), American Rapture: Poems from a Heartscape will be published globally on December 1, 2020 through Imperfection Press. Jordan Claire McCraw is currently managed by Anthony Leones at LA-based Shushu Entertainment, founded by CEO Guy Kochlani. Jordan has been collaborating with Producer/Director Evan D'Angeles, founder of Cre8tiv Endeavors, to transform her words into a multi-layered live to new media performance piece and a live one-woman show in 2021.
For more information, visit www.americanrapture.com
Media Contact
Company Name: Jordan Claire McCraw
Contact Person: Amanda Larney
Phone: (347) 304-1941
Country: United States
Website: https://www.jcmccraw.com