Free Traffic Counts Now Available on MyEListing.com

Jul. 21, 2023, AUSTIN, TX – MyEListing.com, a free-to-use commercial real estate data and listing platform, has recently released free road traffic counts as part of their commercial property listings.
Traffic counts provide insight into roadway activity within a given area. For example, they can provide commercial property owners and investors with traffic data that helps them determine how busy or how slow certain roadways are within a certain radius.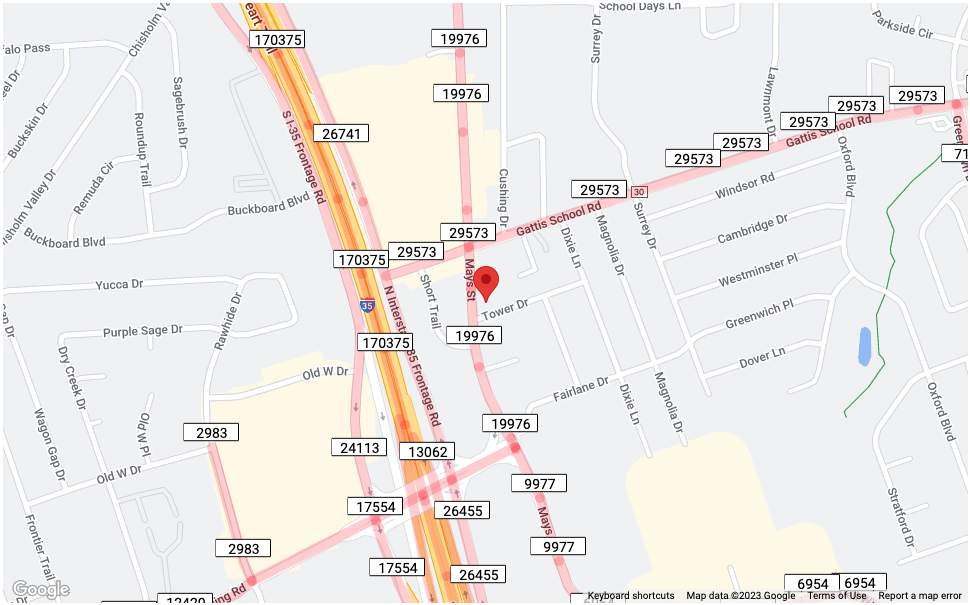 In the realm of commercial real estate, car traffic counts can provide especially useful information about a given property's location.
According to MyEListing.com, "A restaurant owner looking to relocate might use traffic counts as a means to estimate how many customers they can expect on a day-to-day basis. They can break this data down even further into weekday traffic versus weekend traffic, lunch traffic versus dinner traffic, what traffic might look like in certain areas of town at certain times of day, and so on."
Users of MyEListing.com can begin using the site's free traffic counts immediately: The platform is currently rolling out this information on a city-by-city basis.
MyEListing.com is a national commercial real estate marketplace and data platform. Users can sign up for free and get access to accurate local market intelligence, comp software, a national agent directory, and more. The site also supports other players in the industry, including NAI Global, Colliers, and Cushman & Wakefield.

Media Contact
Company Name: MyEListing.com
Contact Person: Nathan Barber
Country: United States
Website: https://myelisting.com/