DmtDream Debuting Official Music video Every Color

May 18th 2021 – Currently, the artist has been recognized by publications Elevator, Apple News, and Medium. He's also a Google verified artist and he will be running as a XXL FRESHMAN THIS YEAR! EXPECT BIG BIG THINGS FROM DMTDREAM! He is currently posted with apple news, Redx magazine, elevator, medium (2x), Fox News, NBC News, CBS News, & This is 50! Would also like to highlight the artist hit 80.6K streams on YouTube across the project / 62.7K streams across the project on Spotify / 58K streams across the project on Apple Music.
The artist has just Recently Broke 80K followers on Instagram. He is dropping his first music video on Keeping Tabs Media YouTube page! It will be Live on the page @ Midnight on Monday May 17th! The video will highlighting the opening track to his Debut Project "My Conscience"! Also if you live in Michigan DmtDream will be performing in Auburn Hills on Saturday May 15th!
Big big hype to see what's to come this summer! Many shows in the WORKS, he also has have a couple Features lined up with some of the youngings stay tuned on DmtDream you can find my music across all platforms!
Instagram: @dmtdreamofficial
Twitter: @DmtDream_
Apple Music
Spotify Music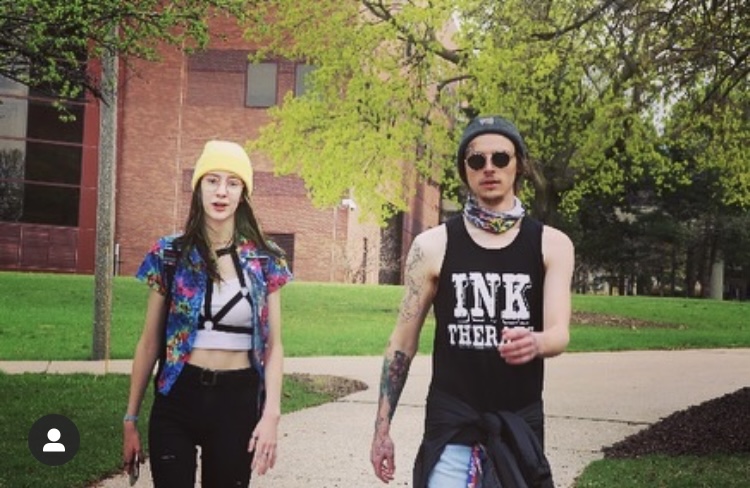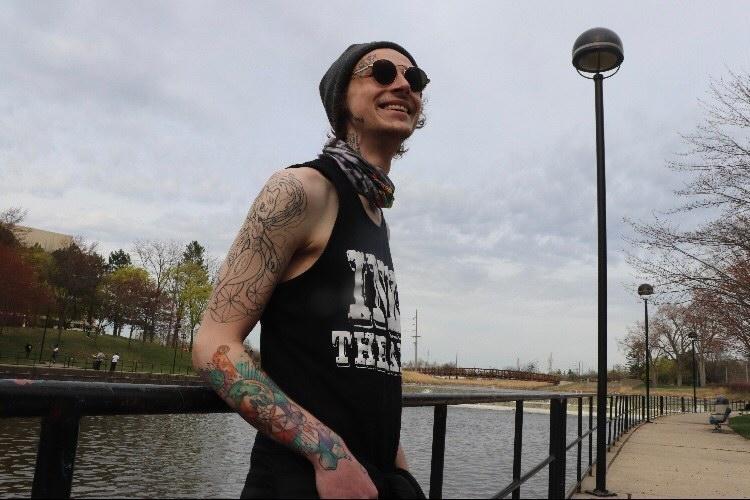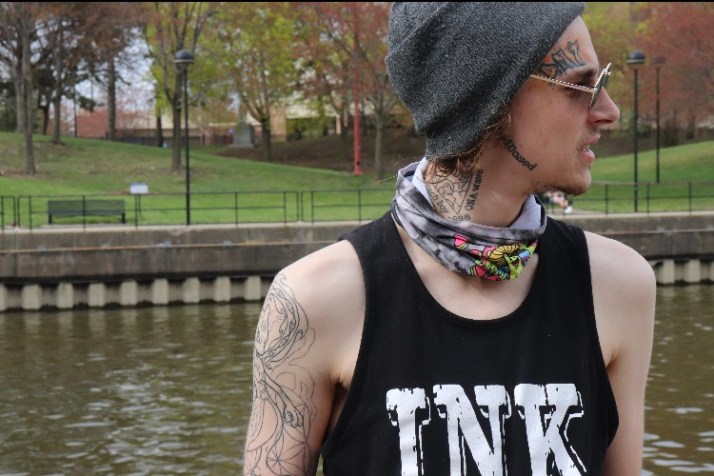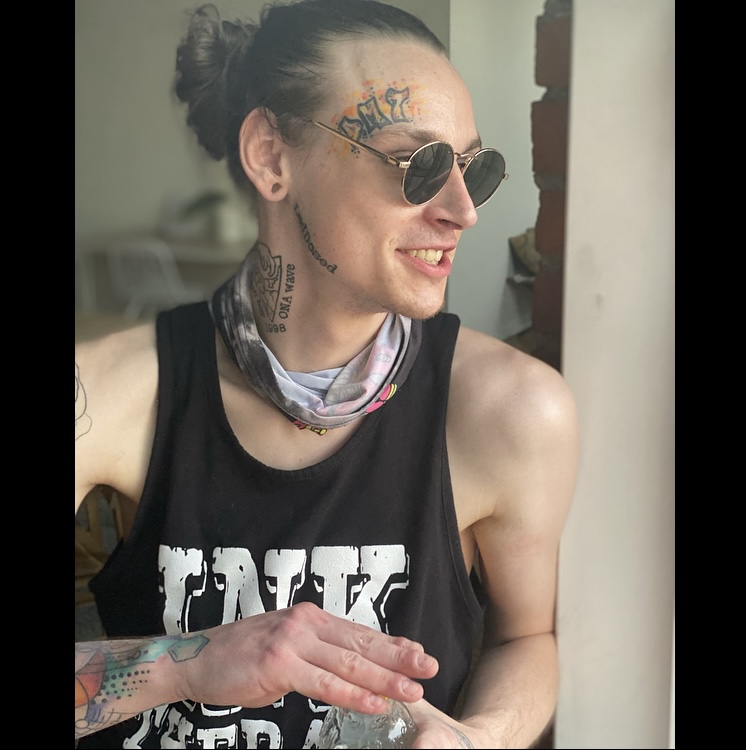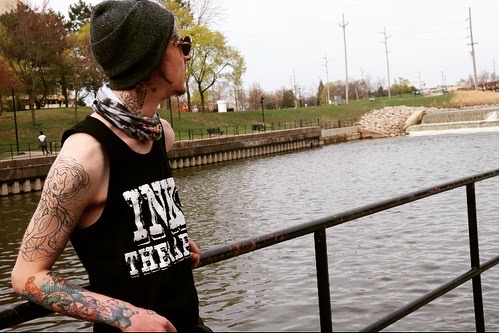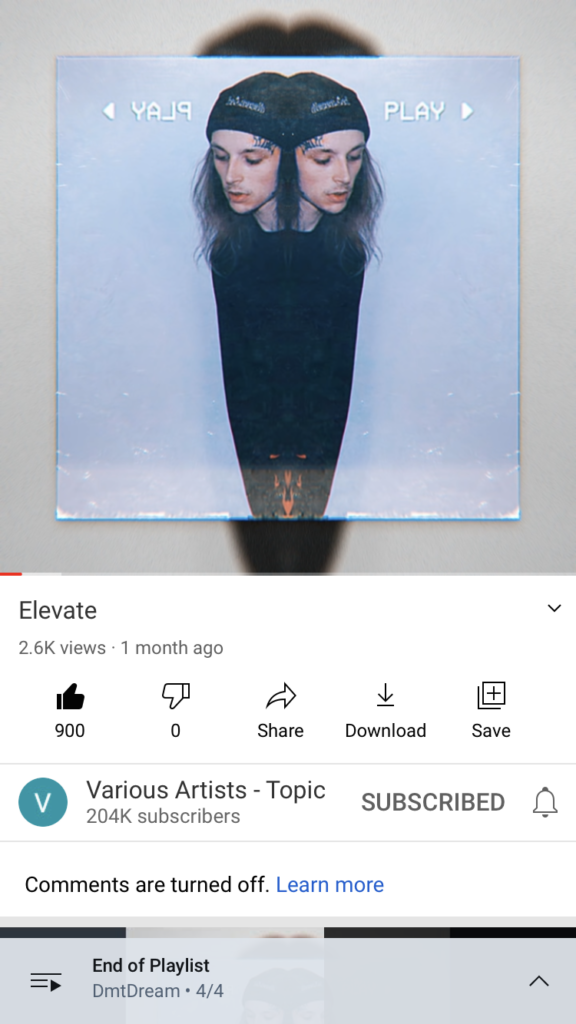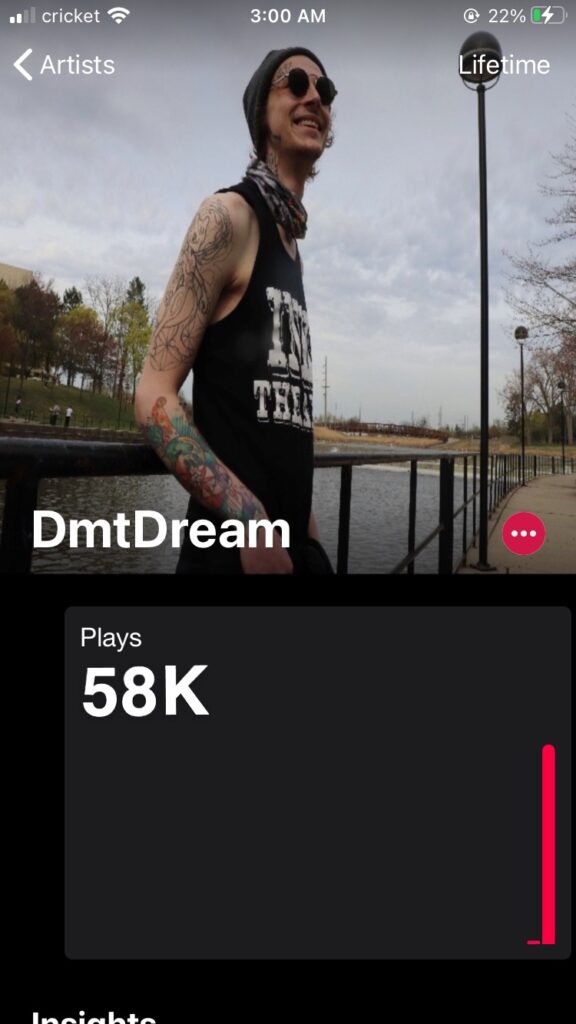 Media Contact
Company Name: 8th Dimension Records DK
Contact Person: DmtDream
Phone: 8104060067
Country: United States
Website: https://linktr.ee/DmtDream