Dr. Alexcius Branch and The Transformation Collective team up with Kroger to provide Memphis winter storm relief.

Memphis, TN – February 26th, 2021 – On Friday, February 26, 2021 at 11:30 AM at 3292 Winbrook Dr, Memphis, TN 38116, the Transformation Collective and Neighborhood Christian Center are teaming up with Kroger for the Memphis Gift of Water Project to provide aid via gift cards to Memphians without safe drinking water. As a result of the recent winter storm that disabled the city of Memphis for days and left the residual impact of frozen pipes and a compromised water supply, countless residents and businesses are without potable water.
The Memphis Gift of Water Project is the vision of Dr Alexcius Branch aka Dr Lexy of OWN TV's Ready to Love Season 1, a native Memphian and Pastor of the Transformation Collective based in Atlanta, GA. Dry Lexy was compelled to return home to provide a helping hand to the most vulnerable population in this time of a water crisis coupled with a global pandemic. Dr Lexy said "As a child raised in poverty, I can't imagine what is happening in underserved communities with less access to resources and a higher propensity to be overlooked in times of widespread crisis. I owe it to the city who raised me to give back!"
This is a collaborative community effort including the Transformation Collective, Grilled Asparagus, Q3 Roofing, the Michael Adrian Davis Foundation, and the Neighborhood Christian Center (NCC) led by Joe Ann Ballard. NCC, a non-profit 501c3 organization whose mission is to guide those in need toward stability through compassionate Christ-centered ministries and empowerment programs, will deliver Kroger gift cards and bottled water to the elderly, disabled, sick, and low income earners without transportation.
To contribute to the Memphis Gift of Water Project send your tax-deductible donations via Cash App $ttgive or via PayPal or Zelle at
thetransformationcollective@gmail.com.
For more information contact Dr. Alexcius Branch at 901-606-766 or drlexy901@gmail.com
To learn more please visit us online at https://www.thetransformationatl.com/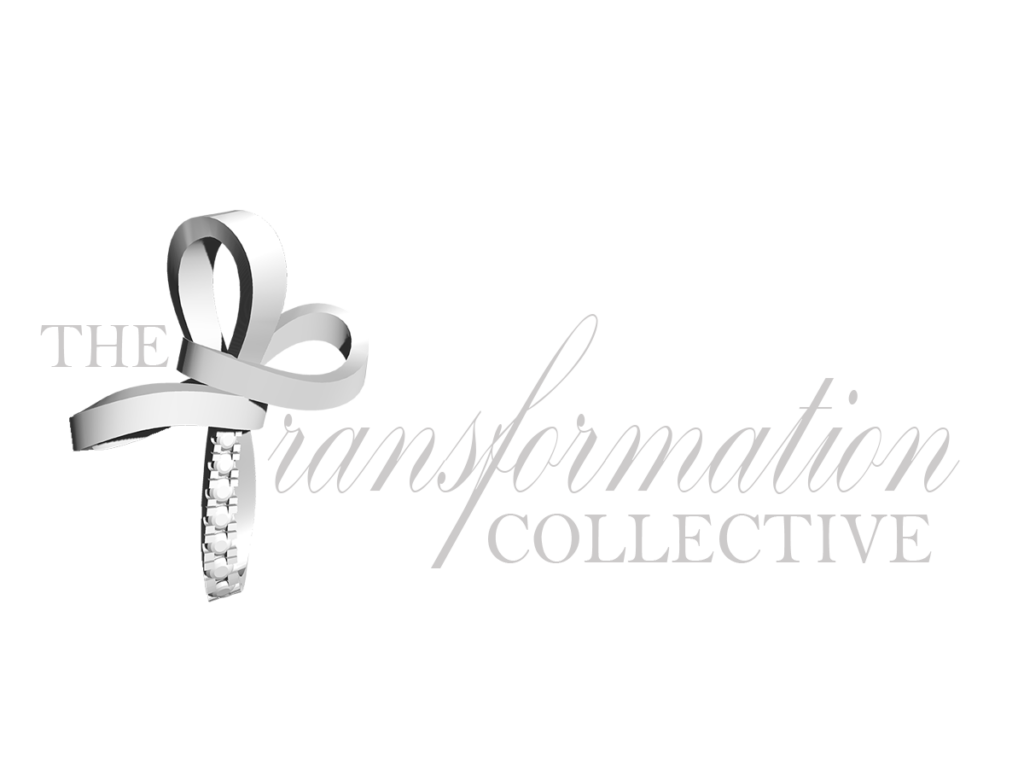 Media Contact
Company Name: The Transformation Collective
Contact Person: Dr. Alexcius Branch (Dr. Lexy)
Phone: (901) 606-7966
Country: United States
Website: https://www.thetransformationatl.com/