Online Newborn Baby Products Brand 'Birds&Bees Baby*Kids' sets to expand in booming market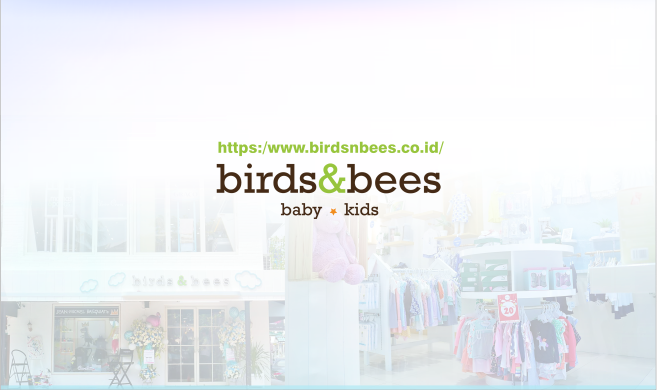 September 22nd, 2020 – The growing baby products market is expected to grow tremendously within the next 5 years and Birds&Bees Baby – Kids Store is setting it's sights at becoming the leading online retailer in this ever-growing market. Birds&Bees Baby – Kids Store carries over 100 top brands and has the best selection of baby clothes online, it's the ultimate shopping site for newborn baby essentials and nursery accessories.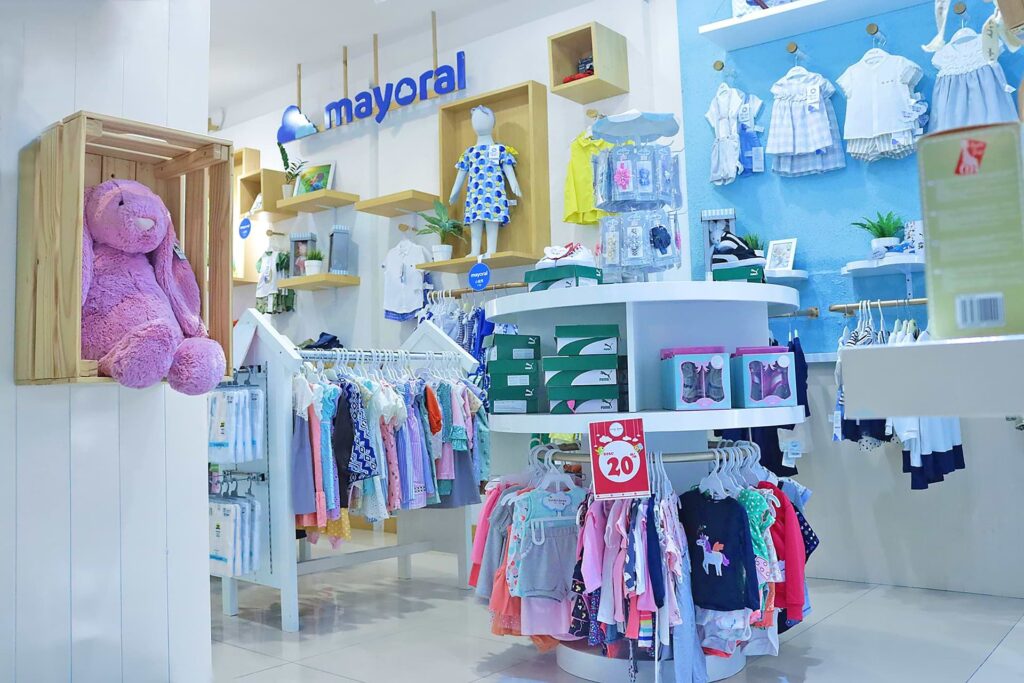 Why worry about rushing to an overcrowded department store searching for baby products only to find a limited amount of inventory and top brands available when you can easily shop online from the comfort of your own home and find everything you need on one website. Birds&Bees Baby – Kids has everything you need for your newborn or young child, they offer a very wide range of baby brands and all types of products, everything from toys to baby carriers, strollers, premium car seats, clothing or nursery accessories, you can find just about anything you need in their online store.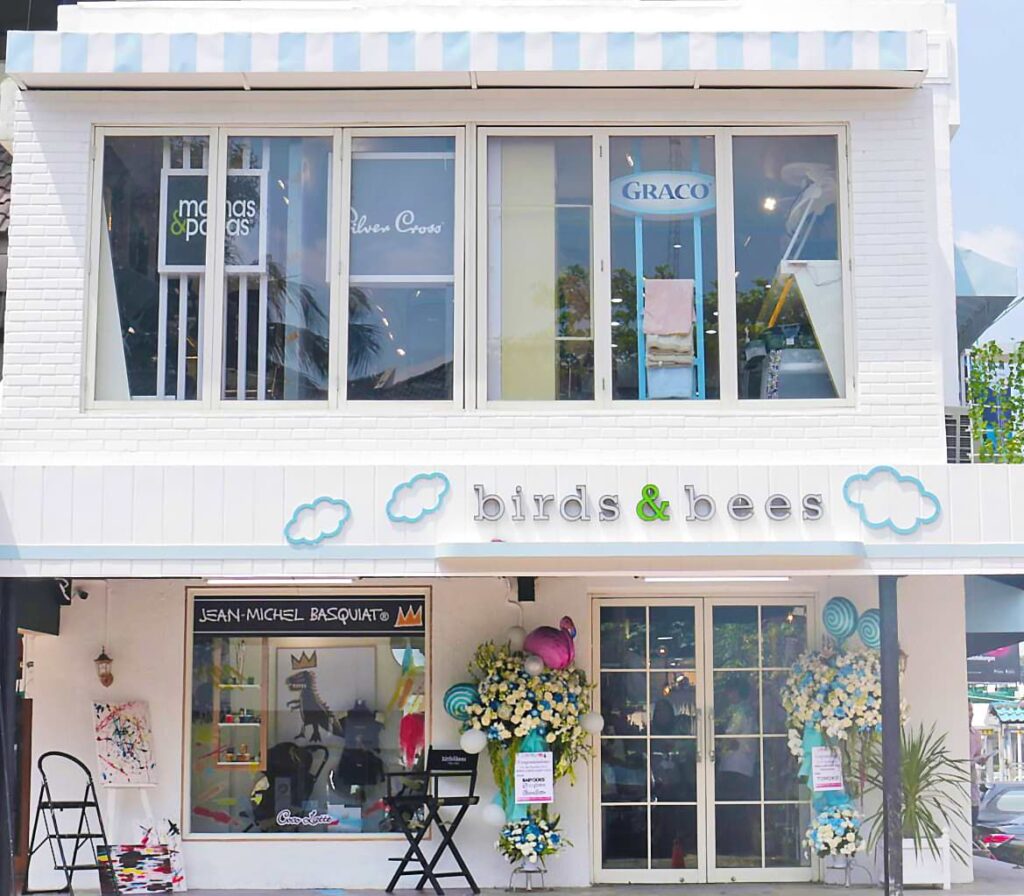 When it comes to purchasing baby products and accessories however, always make sure to do your research, some products can cause discomfort for a baby or even be a safety hazard for your child in certain situations. It's easy to choose baby clothes and products that look fashionable, but it's also important to make sure they're comfortable and safe for your little one.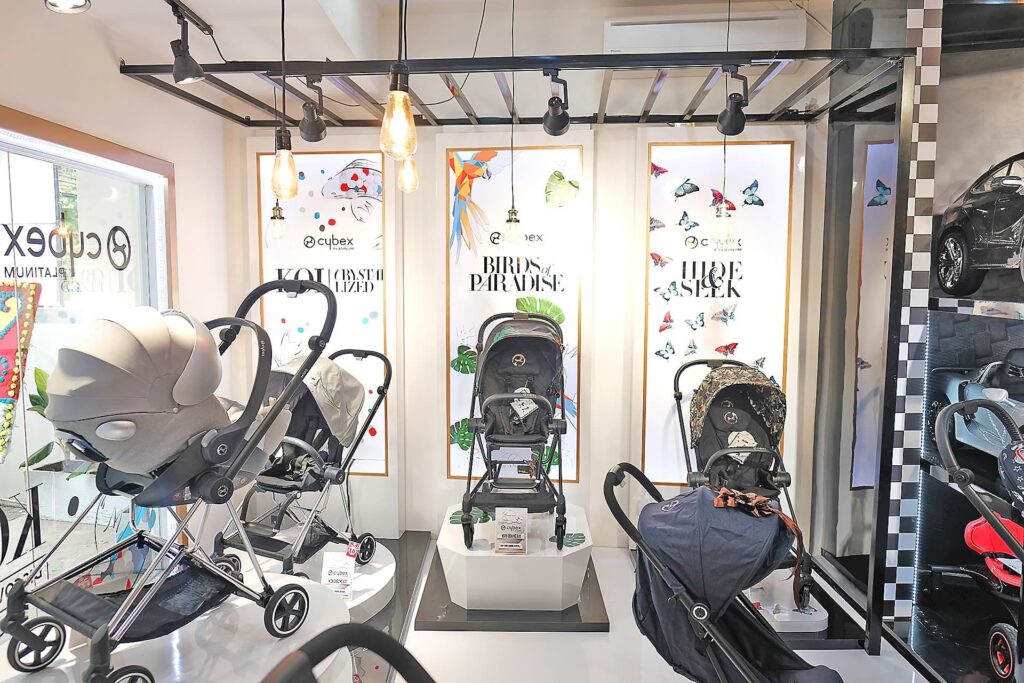 Finding everything you need for your baby can feel slightly overwhelming at times, Birds&Bees Baby – Kids aims to make the process as simple as possible with super easy mobile ordering and excellent customer support. Birds&Bees Baby – Kids online is a great way for new parents to save money on baby clothes or even to simply explore new baby shower gift ideas and you can find all the latest baby gear and top brands on their site.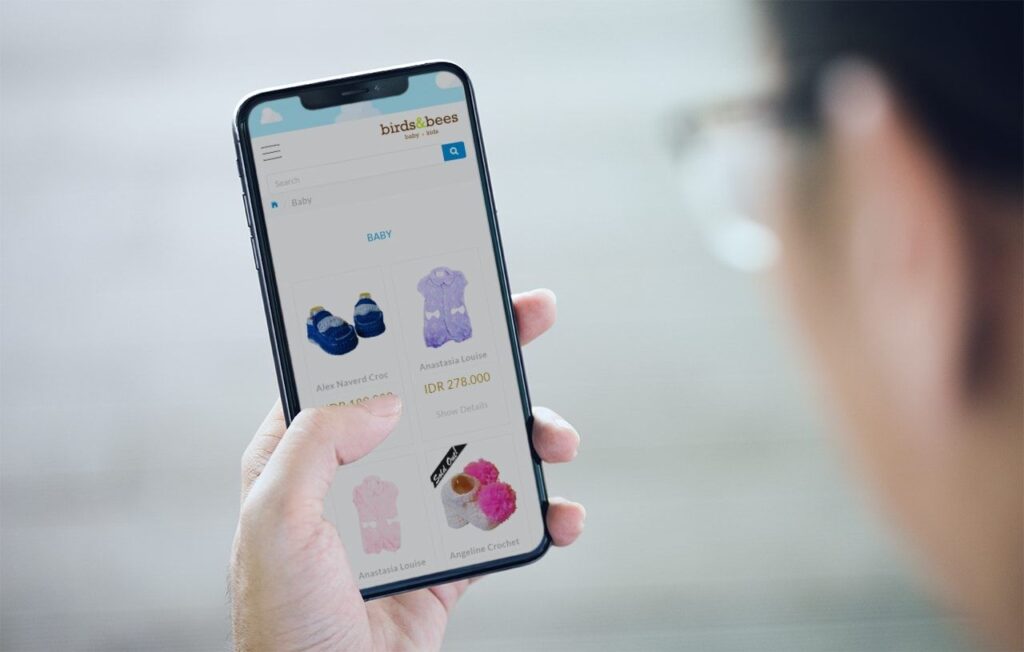 To learn more please visit us online anytime at https://www.birdsnbees.co.id/

Media Contact
Company Name: PT. Nana Trend Lestari
Contact Person: PN
Phone: +6281311957385
Country: Indonesia
Website: https://www.birdsnbees.co.id/