Meet the 26 year old credit Specialist shaking up the industry

September 15th, 2020 – Meet Jacob Andino folks! He's the 26 year old entrepreneur from Pennsylvania that people are raving about because he's simply shaking up the credit repair industry! He's been in the industry since 2017 and has recently established an office location at 443 Railroad Street Emmaus, Pa 18049.
He began his entrepreneur endeavors in 2014 at the age of just 19! He founded and still owns til this day a successful commercial cleaning business.
After the success he saw in his first endeavor he decides to expanded his foot prints and launched JA Credit Consulting LLC in 2017. Since 2017 JA Credit Consulting LLC has helped countless individuals improve their credit reports and scores by effectively utilizing their proven and successful methods! Speaking with Jacob he told us "Credit Repair is about the team behind the systems that you have in place. Without a team that cares the systems you have are simply no good".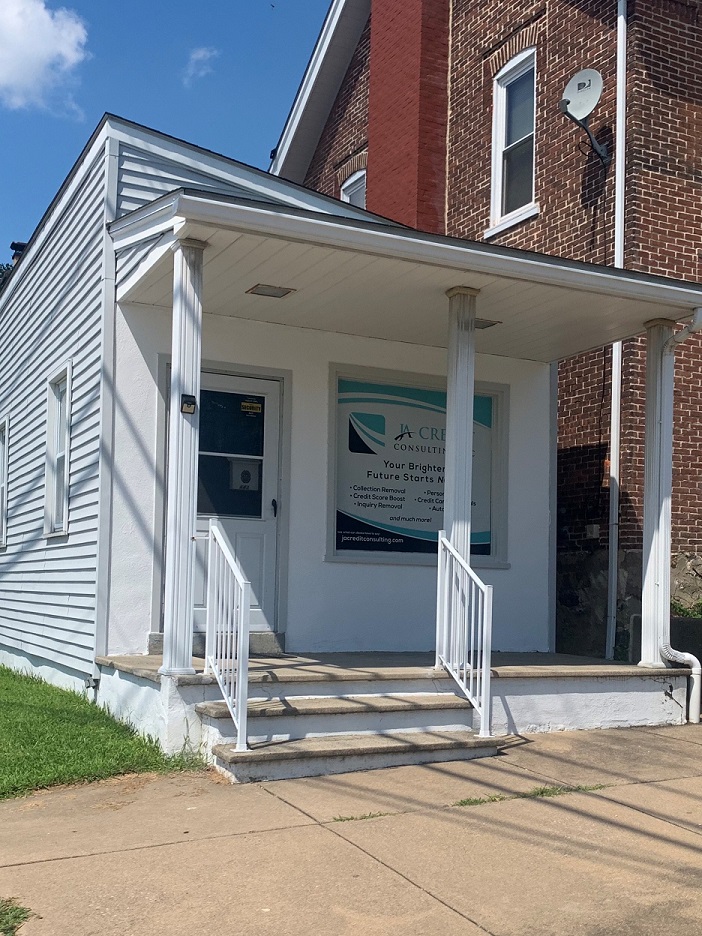 Jacob expressed how his success in the industry has depended heavily on his passion for truly helping others achieve their goals and improve their lives!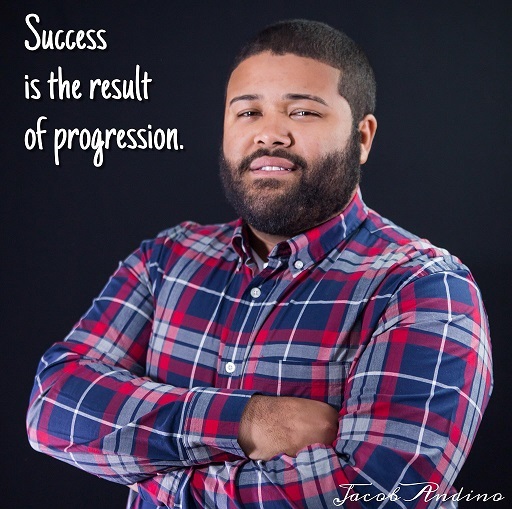 JA Credit Consulting stands true to their promise to help all clients they take on improve their credit and In doing so offer a moneyback guarantee to stand behind that!

You can find Jacob and JA Credit Consulting on Facebook at JA Credit Consulting LLC. You can also visit them on the web at jacreditconsulting.com.

Media Contact
Company Name: JA Credit Consulting LLC
Contact Person: Jacob Andino
Phone: 6109695046
Country: United States
Website: https://jacreditconsulting.com