Atlanta Female Clergy & Community Leaders Protest with Prayer at Georgia State Capitol, June 5, 2020

Power of Praying Women Collective partners with, Dr. Alexcius Branch, State Rep Billy Mitchell, Janet Jackson, and Twycetwins to host the Prayer For Change Vigil at GA State Capitol
June 4th, 2020 – Atlanta, GA – In response to the protests that led to riots, looting, and more violence after the recent killings of George Floyd, Ahmad Aubrey, and Breonna Taylor, the Power of Praying Women Collective (PPWC) founded by Dr Lexy of OWN TV's Ready to Love, is looking to a power higher than the Oval Office to affect change – God. PPWC will lead a Prayer For Change Vigil Friday, June 5th, 2020 at the Georgia State Capitol (Liberty Field) from 9:00 AM to 11:00 AM. The focus of this peaceful demonstration is to collectively ask God to open the eyes of America. Psalm 119:18 states, Open my eyes, that I may behold wondrous things out of your law.
Female clergy and leaders from across Metro Atlanta will pray for black families affected by police violence, an overhaul of our policing systems with mandatory accountability, reformation of the criminal justice system, politicians that represent black community interests, sweeping legislation to reform institutional racism, discrimination, and oppression suffered by blacks in schools, healthcare, housing, and economics, and most importantly, the total destruction of the white supremacy construct globally, so we can live in a society with "Liberty and Justice.
In a recent talk, Dr Lexy explains "Protest is the precursor to change. Every major change and paradigm shift started with a public protest, and we cannot allow fear of loss to prevent us from taking a stand to end the biased, inhumane treatment, and murder of people at the hands of those obligated to protect and serve. Discomfort is absolutely imperative for the revolution. I challenge other leaders, entertainers, athletes, and influencers worldwide to utilize your platform and find your voice to speak truth to power and end this continual disregard for black lives."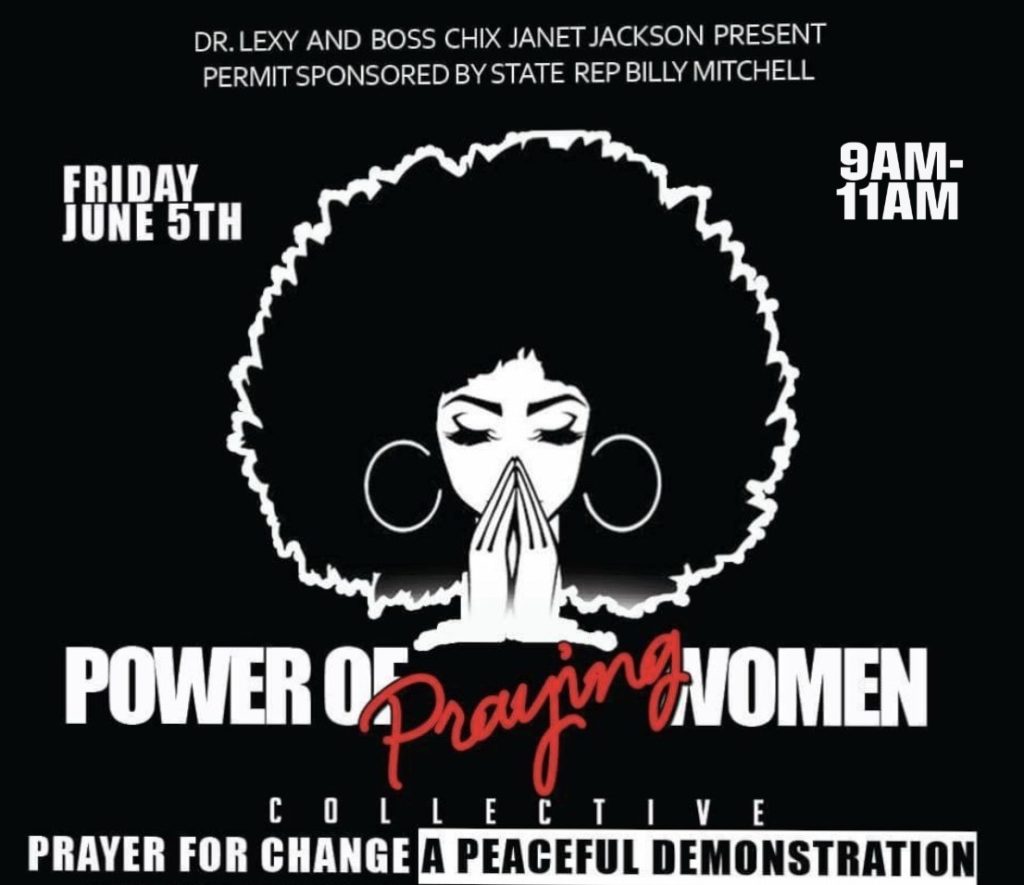 PPWC is a non-profit, Atlanta based organization of female clergy and community leaders that inspire Community, Connection, & Collaboration among women across the globe through education, empowerment, and prayer. PPWC was founded in May 2020 with a 24 Hour International Prayer Conference Call declaring victory over and an end to the devastation caused by COVID-19.
For more information on the Prayer for Change Vigil call 901-606-7966 or email alexciusbranch@gmail.com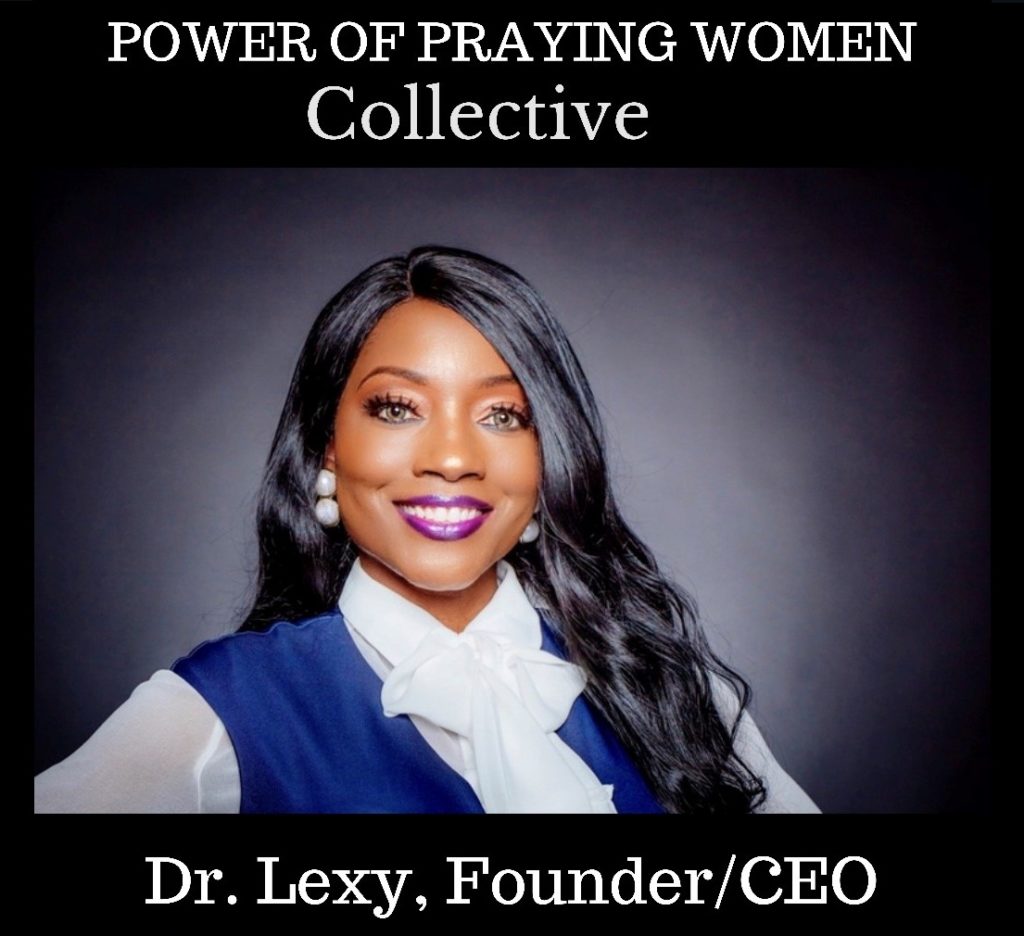 Media Contact
Company Name: Jackson Events & Entertainment
Contact Person: Janet Jackson
Email: jacksoneventsandent@gmail.com
Phone: 678-951-4453
City: Atlanta
State: GA
Country: United States
Website: https://www.jacksoneventsent.com