The Breaking Barriers Awards Gala Honors Academy Award Winning Costume Designer Ruth Carter, Supermodel Beverly Johnson, Designers Carl Jones and TJ Walker With Award

Los Angeles, CA, August 20th, 2019 – Living Legends Ruth Carter, Beverly Johnson, Carl Jones and TJ Walker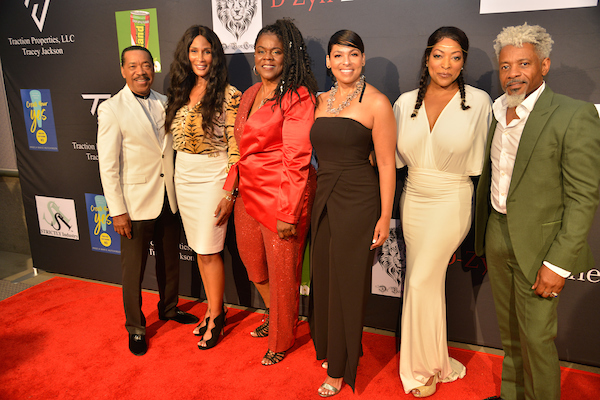 The Breaking Barriers Awards Gala produced and presented by Fashion Designer StormyWeather Banks was filled with joy as she honored the achievements of living legends who broke barriers in the fashion industry. Honorees included Academy Award Winning Costume Designer Ruth Carter, Supermodel Beverly Johnson and Cross Colours Clothing Founders Carl Jones and TJ Walker. Johnson received the "Icon Award", Jones & Walker received the "Influential Award" and Carter received the "Triumph Award". Walker received Carter's award on her behalf in her absence. Actress Kellita Smith from the "Bernie Mac Show" was in attendance to present the "Icon Award" to Johnson. This year's gala was hosted by actor/producer Obba Babatunde'.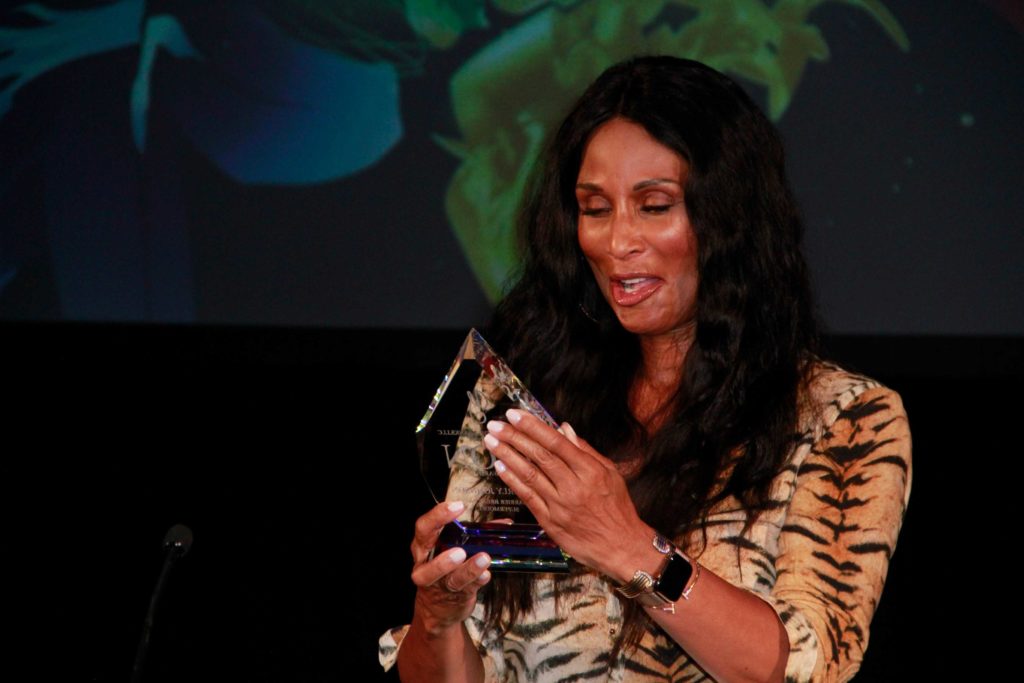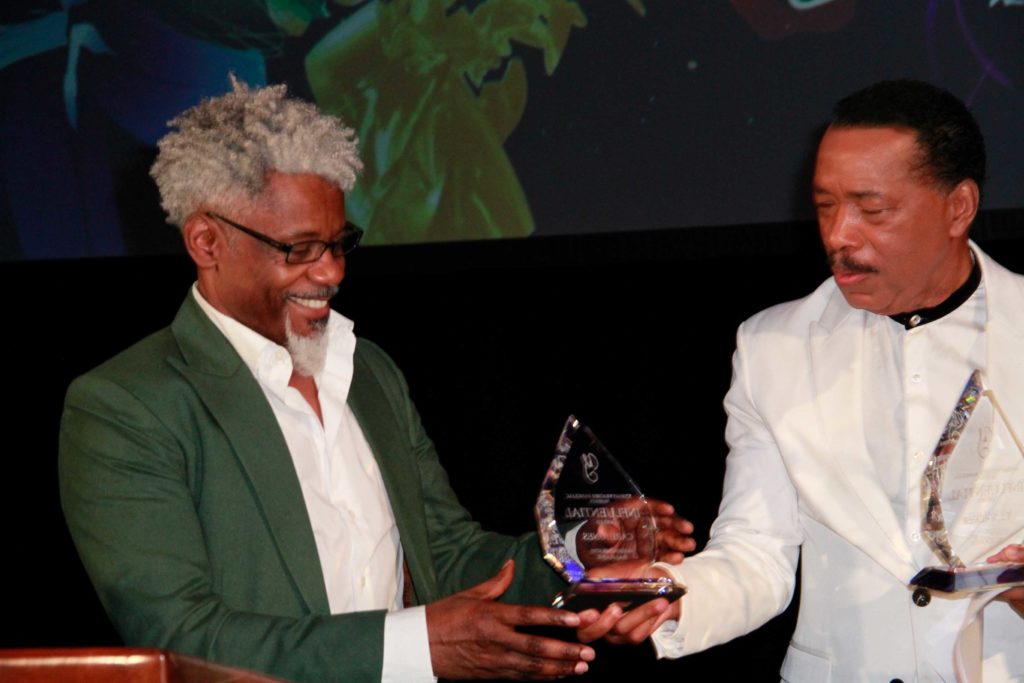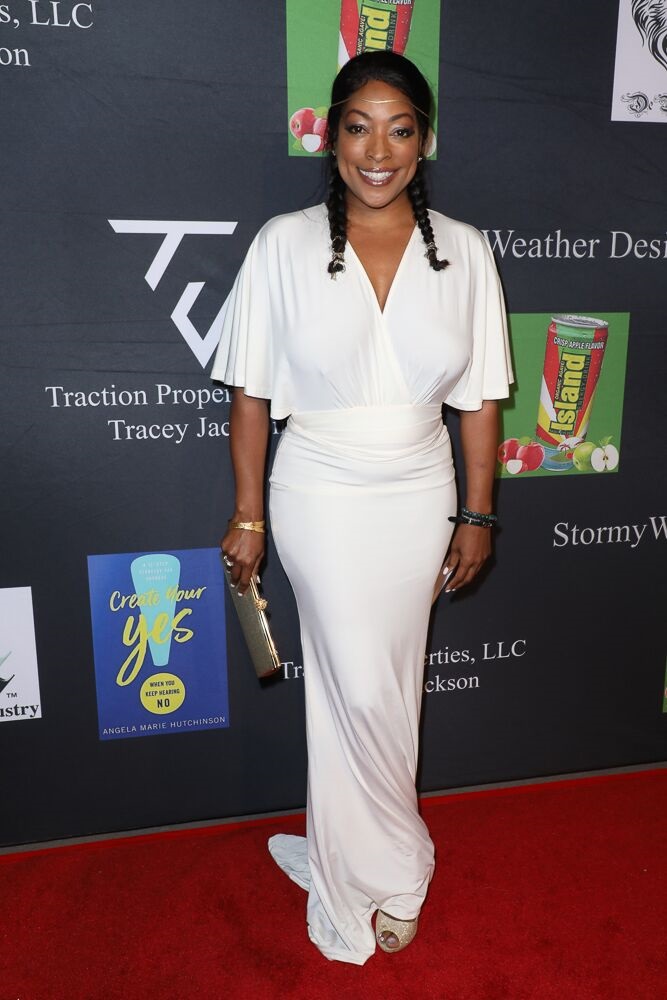 For over 20 years, Banks has been a respected award-winning wedding dress designer, fashion designer, business owner, and educator based out of Los Angeles. She has been a fashion design instructor at Cerritos College, Omaha Metropolitan Junior College, and Bellevue Junior College. Currently, she owns and operates a small boutique in the City of Bellflower called StormyWeather Designs. The 1400-square-foot boutique carries a beautiful blend of high fashion items, jewelry, handbags, accessories, footwear, jackets, and edgy apparel.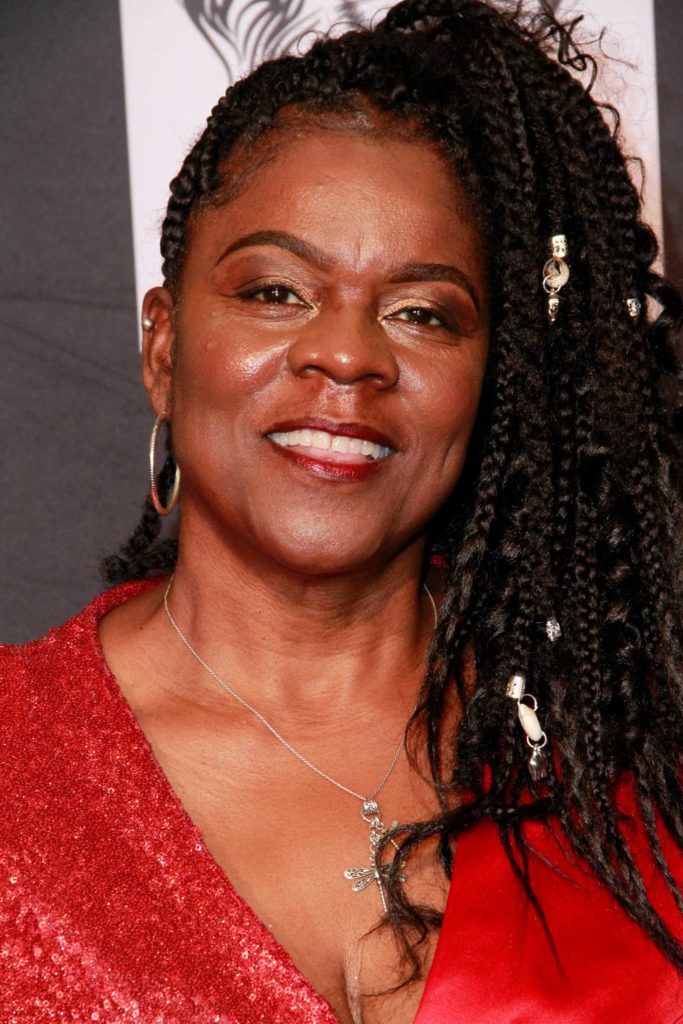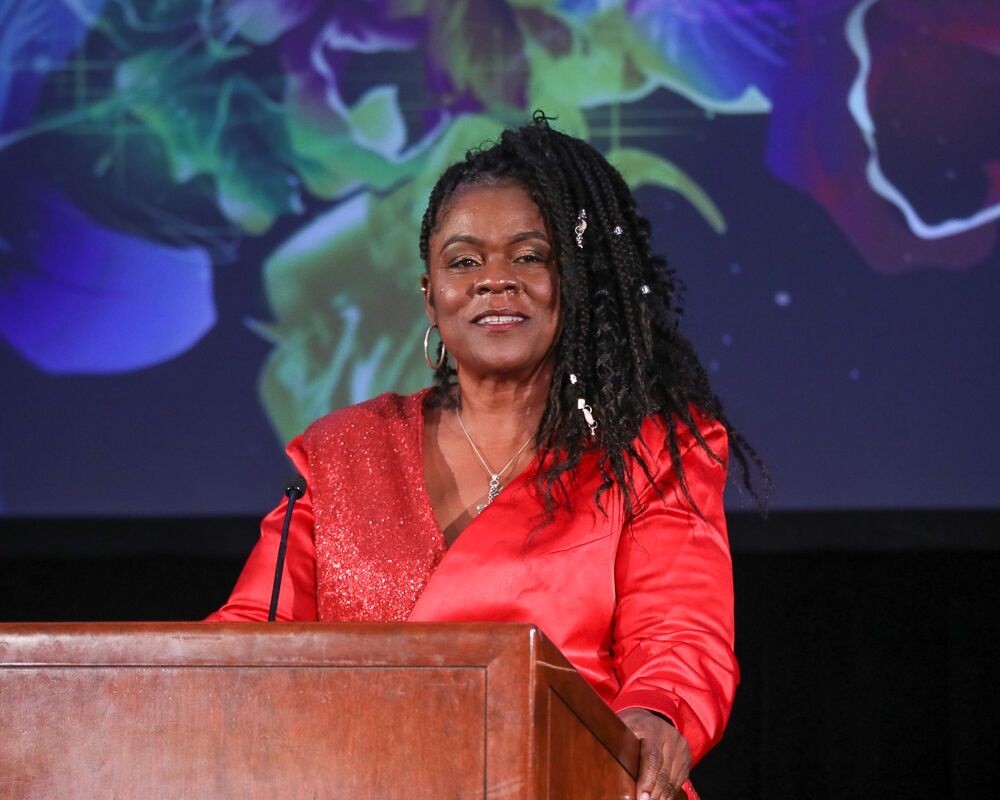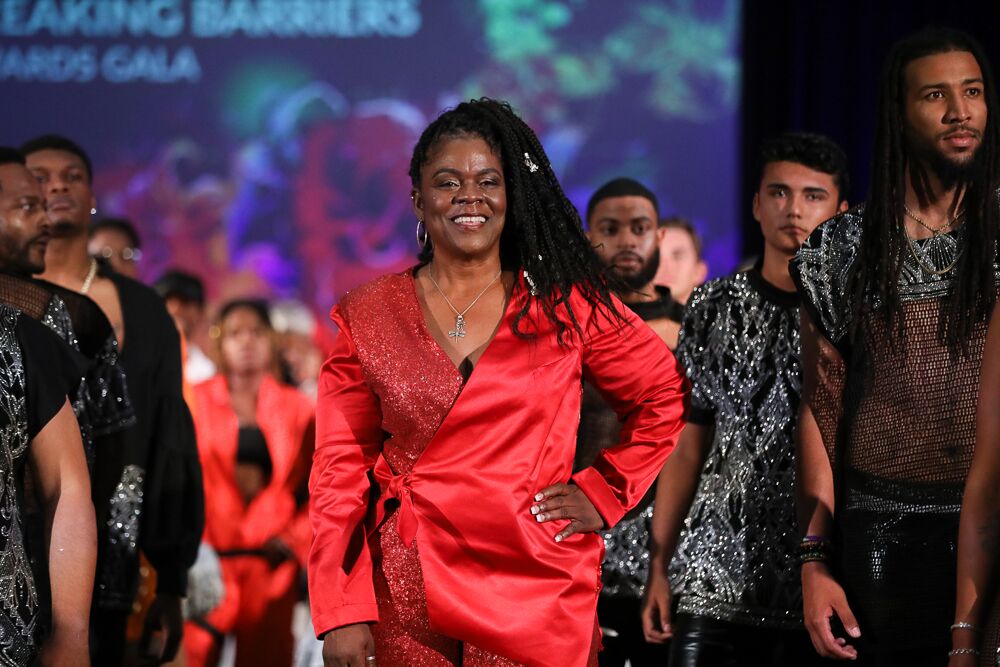 The awards gala drew out notable celebrities to attend and walk the red carpet. Celebrities attendees included Ogom "OG" Chijindu (VH1's Basketball Wives; Lingerie Football League), Tonya Banks (Reality TV Star "Little Women LA"), Aaron Frazier (HBO's Ballers), Jordyn Curet (Disney Channel "Raven's Home"), Brian C. Schilling (Former Professional Hockey Player), and many others.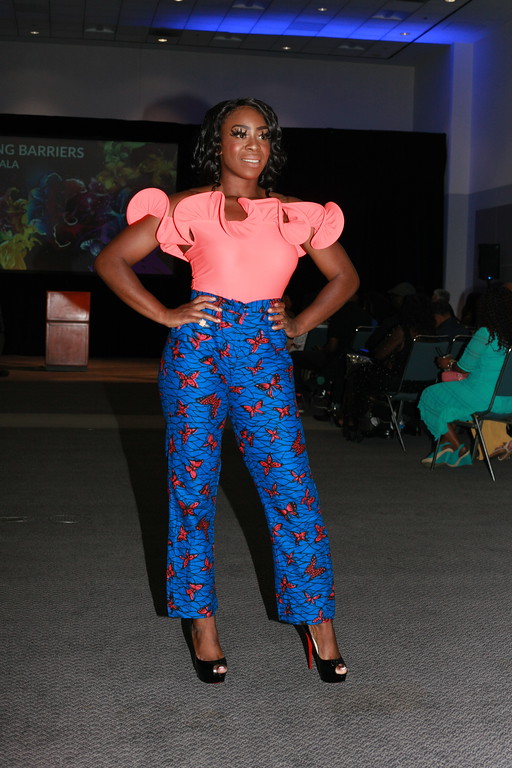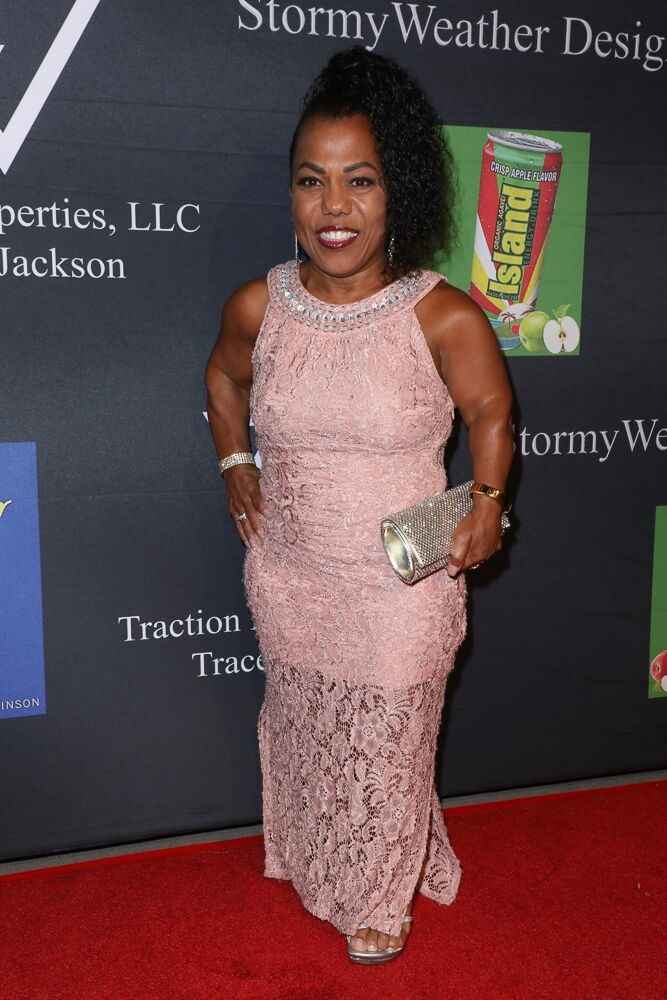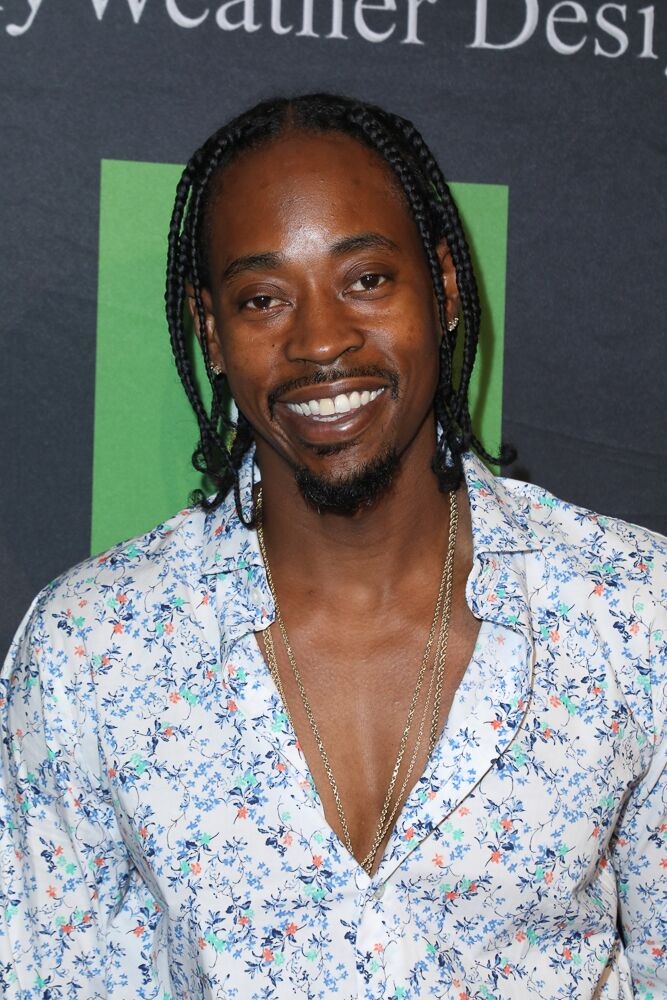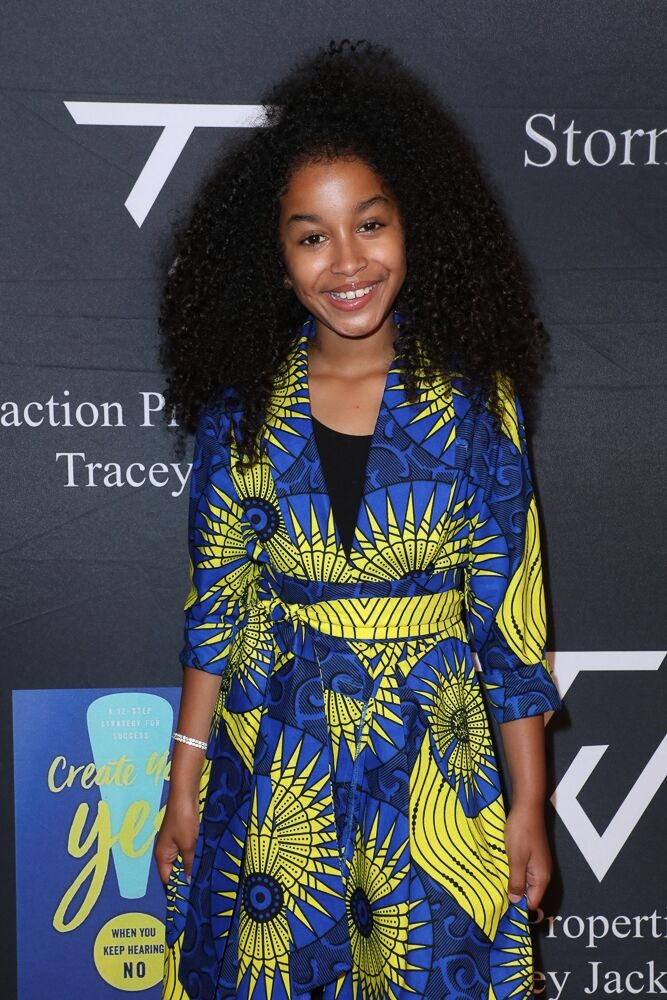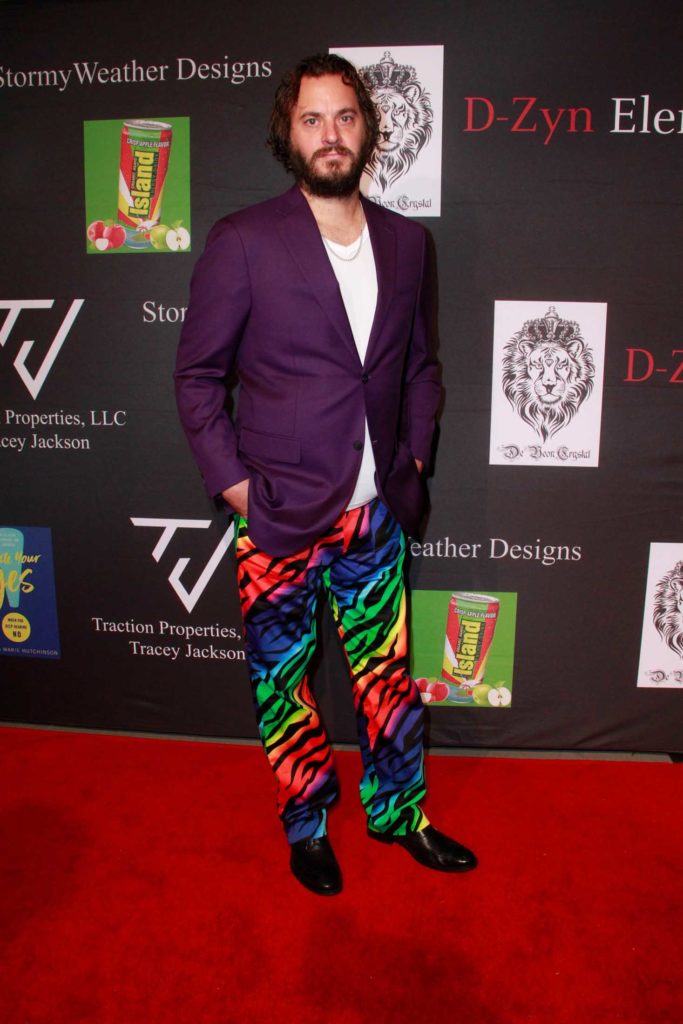 Immediately following the awards gala, LA's emerging fashion designers showcased exceptional and appealing ready-to-wear pieces during the gala fashion show to a crowd of fashion goers and enthusiast, hosted by 102.3 KJLH Radio Personality Adai Lamar.
This year's sponsors included ABC Sewing Machine Company, Better Youth, Paromi Full Leaf Tea, Angela Marie Hutchinson, Strictly Industry, D-Zyn Elements, StormyWeather Designs, Island Energy Drink, Traction Properties, and De Veon Crystal Art.
All photos are courtesy of photographer Curtis Sabir and Sheri Determan Photography.
For Booking/Management Contact:
Reggie Owens
Media Contact
Company Name: Strictly Industry
Contact Person: Deborah Griffin
Phone: 323-839-4521
City: Los Angeles
State: CA
Country: United States
Website: http://www.strictlyindustry.com