MyEListing, With Help from Coinbase Commerce, Creates the World's First Place to Buy and Sell US Real Estate With Crypto

Apr. 20, 2023 (AUSTIN,TX) – MyEListing.com, a free commercial real estate listings and data platform, has partnered with Millennial Title and Championship Title to create a marketplace where anyone in the world can buy and sell US residential & commercial real estate with crypto via integration with Coinbase Commerce and close within one business day.
The initiative is called the ASAP (Accelerated Sale And Purchase) program. MyEListing.com hosts the marketplace, Coinbase Commerce converts the buyers' crypto into cash for the seller, and Millennial Title and Championship Title handle the title work.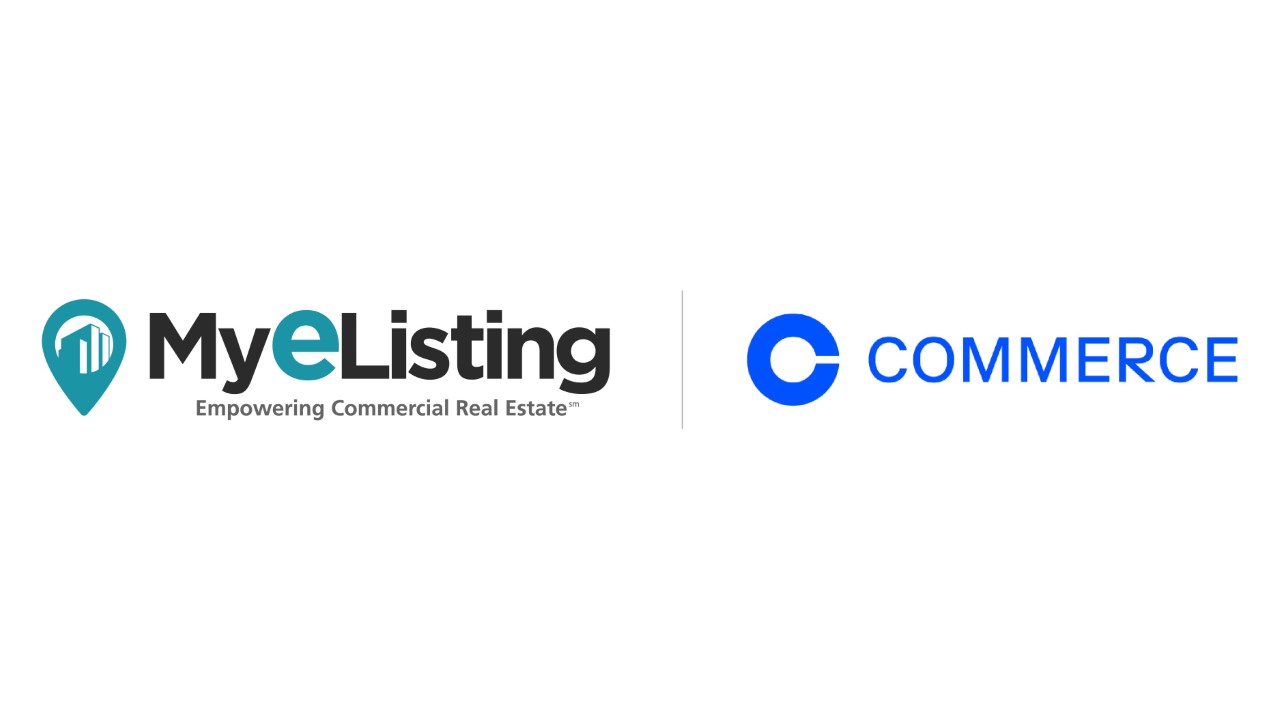 "This initiative will drive innovation in the crypto and real estate industries," says Caleb Richter, CEO of MyEListing.com. "Real estate commerce needs to be changed. It's hard enough as it is to buy property in your local neighborhood, let alone in another state or country. With the ASAP program, anyone, regardless of the language they speak or where they are in the world, can purchase American real estate with crypto in as little as one business day."
Transaction times through the ASAP program are expected to be nearly 50x faster than current averages, bringing cost-saving convenience and greater accessibility to trade.
The program launches Thursday, April 20th, for Texas-only properties and in June 2023 for other select states. Agents, brokers, and sellers in Texas can be the first to put their properties in front of a global audience, regardless of location, language, or currency, by submitting their properties to the ASAP program here: https://myelisting.com/asap/.
MyEListing.com is a national commercial real estate marketplace and data platform connecting real estate professionals and others from all corners of the industry. They support the likeness of NAI Global, Colliers, and Cushman & Wakefield.

Media Contact
Company Name: MyEListing.com
Contact Person: Maddie Peterson
Country: United States
Website: https://myelisting.com/