Close More Deals Free eBook Reveals Insider Secrets on How to Master the Sales Process

February 10th, 2023 – Business owners and sales professionals have long sought ways to maximize their sales process but have often been left with more questions than answers. Now, a new eBook entitled #1 Sales Process To Close More Deals from Business Health Matters-Executive Coaching provides the insight needed to take the guesswork out of the sales process.
The Close More Deals eBook is a complete guide to help master the sales process, perfect for entrepreneurs, sales professionals, and anyone looking to increase their sales skills.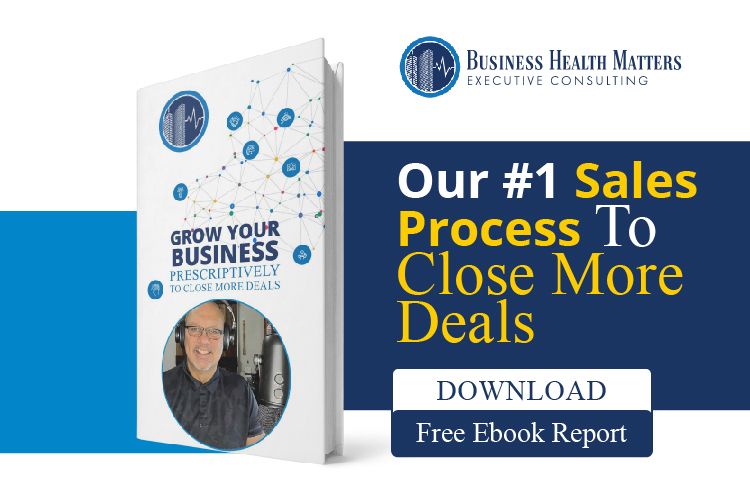 Here is what others are saying about the new release eBook:
"This eBook is concise and impactful for building a strong sales practice. Alan's business success proves that "Selling the Why, not the What" works! I recommend this eBook to anyone that is customer or client-facing." — David Bennett, CFA, CFP
"I follow Alan Wozniak's content for his take on sales trends and the more significant business landscape. I appreciate his considerate yet direct approach, and his new eBook, #1 Sales Process to Close More Deals, does not disappoint. It is a fantastic read." — Peter Kelsch, Principal BOMB Digity Ventures
The eBook provides readers with the knowledge they need to develop a successful sales process.
It covers topics such as understanding customer needs and wants, the Why's and not What's, creating an effective sales pitch, and closing the sale.
Business Health Matters president Alan Wozniak stated, "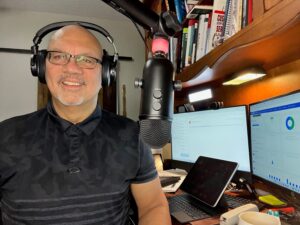 We are excited to share our knowledge and experience with our readers. This eBook is packed with valuable information that business owners and sales professionals can use to take their sales process to the next level."
The #1 Sales Process To Close More Deals eBook is accessible online and in select retail stores.
For a FREE copy of the CLOSE MORE DEALS eBook or more information, please visit:
www. businesshealthmatters.org/closemoredeals/ or visit the website at: www.businesshealthmatters.org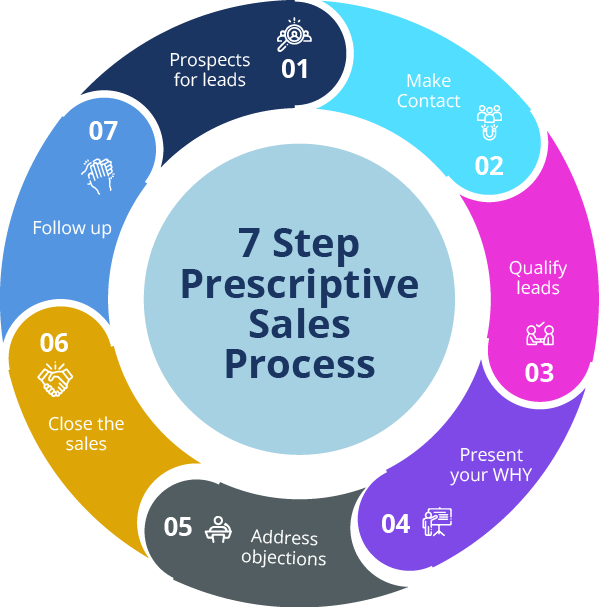 Media Contact
Company Name: Business Health Matters-Executive Consulting
Contact Person: Alan Wozniak
Country: United States
Website: https://businesshealthmatters.org/