Austin Spa and Wellness Brands Partner with National Resort Group to Launch Luxury CBD Treatments and Products

December 16th, 2021 – Austin, TX – The Spa Mart, a curated, award-winning, relationship-focused spa distribution company today announced its partnership with Spa Kalahari, a leading luxury resort destination spa located in Kalahari Resorts & Conventions, to add brand new CBD treatments and boutique self-care offerings. With this new partnership, spa experts at The Spa Mart along with the leadership team at Spa Kalahari selected Ahya and its heirloom hemp line of products to be included in new protocols especially developed to provide affordable luxury treatments to guests targeted for additional relaxation, mindfulness, and stress relief.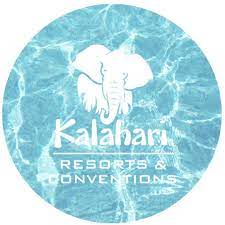 Beginning December 1, 2021, all Spa Kalahari locations will roll-out these new menu offerings.  Among the professional treatments, the CBD Signature Massage, an eighty-minute experience using an intentionally formulated muscle soothing warm oil with notes of lavender and sweet orange provides muscle comfort, pain relief, and focused relaxation.  Unique self-care products include a spa market first, a 1500 mg CBD topical freeze spray (Relief) and 2000 mg CBD beverage infusions (Calm).
Spa Kalahari Corporate Spa Director, Kim Scott explains, "we strive to bring our guests natural, well-intentioned products that elevate the treatment room experience while helping patrons to continue their self-care journeys at home.  Partnering with The Spa Mart and Ahya allows us to offer high-quality heirloom hemp CBD treatments that address the ongoing needs and expectations of our guests.  We are so excited to be among the first to offer these services and products."
The Spa Mart Founder and CEO, Teddy Lester, states that "CBD has been at the forefront in recent spa trends and selecting a CBD brand partner for a spa is a very big decision based on a product's ingredients, efficacy, and ability to deliver exceptional experiences and results. Ahya is intentional in its performance, its ability to provide a transformational treatment, and to fill a gap for an affordable luxury CBD brand in the spa and wellness space."  Lester further says, "the spa professionals at Spa Kalahari have selected a product that greatly enhances current menu offerings while positioning Spa Kalahari as a leader in the destination and resort spa market."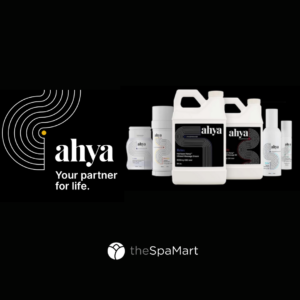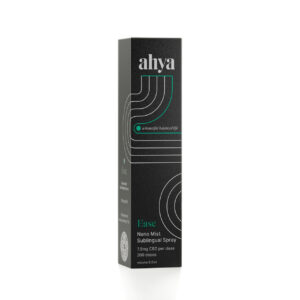 The cbd products mentioned in this press release are all THC-free and/or compliant with the 2018 Farm Bill / Agriculture Improvement Act of 2018.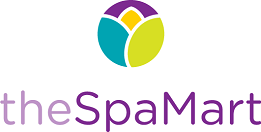 Media Contact
Company Name: THE SPA MART
Contact Person: Teddy Lester
Country: United States
Website: https://www.thespamart.com