Busby's Bakery Upgrades Website Ready For Bakers In 2021

January 15th, 2021 – The baker Gareth Busby has launched a brand new "how to make bread" guide on his website. The growing star suffered from a steep curve in success with his bakery blog last year and an updated version of the site was launched 8th January 2021.
The bakery school (as Gareth likes to call it) caters for new and professional bakers to improve their baking fortunes. With the latest upgrade of the site meaning, there are over 200 articles available. Things are looking good for this British baker!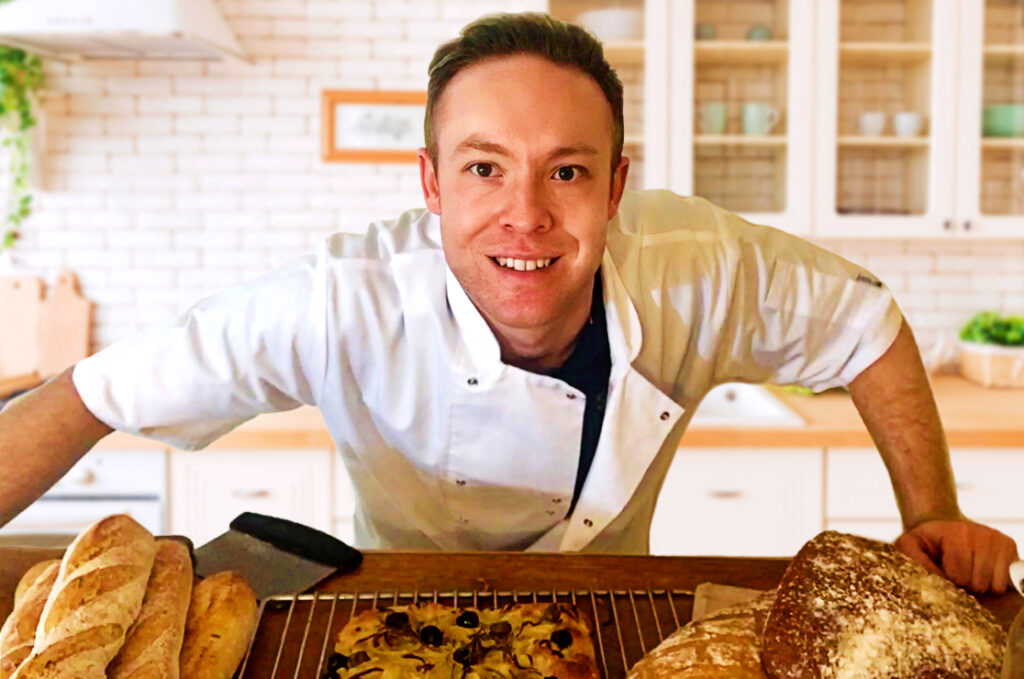 "Since we entered lockdown for the first time the site really took off. It was at this point that I began working on it full time," Gareth reports. "I had a dream of providing all the tools every baker could ever need. I wanted to be able to take someone with no experience to feel ready to go into a professional environment in a year. Baking bread is tough, but the most rewarding job I've ever done. I hope I'm able to give people a taster to see if it's the right career for them whilst helping the thousands of casual bakers who bake a loaf or two a week."
But business hasn't always been a success for Gareth as he has endured several failed ventures, including a bakery that dissolved in 2015. I think we can be sure now that helping people make bread at home is what he does best and Busby's Bakery School has a successful future ahead of it.
"I probably should work harder at optimising the articles for search engines, but I prefer giving people what I think they want." the baker suggests. "Hopefully, the website will go on to be a success. I have big plans for expansion over this next year."
And from early reports, I think he might achieve these goals! If the how to make bread course takes your fancy head over to Busby's Bakery School.
Social links:
Facebook – https://www.facebook.com/BusbysBakerySchool
Twitter – https://twitter.com/BakeryBusby
Pinterest – https://www.pinterest.co.uk/busbysbakery/
Instagram – https://www.instagram.com/busbysbakeryschool/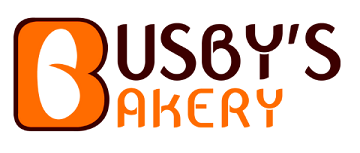 Media Contact
Company Name: Busby's Bakery School Limited
Contact Person: Gareth Busby
Phone: 07724107987
Country: United Kingdom
Website: www.busbysbakery.com
---