Promising Acoustic Artist Casey Ryan Set to Record Full-Length Album

The Unveiling of 'The Color Of Joy'
Nashville, TN – October 21st, 2020 – It is no question that no more than ever, artists are begging to be heard. In a time of immense uncertainty, it is artists like Casey Ryan who are putting forth the effort and inspiring the masses on putting out meaningful art as he so daringly has in the past.
"The Color of Joy will be my most special project to date." Casey says in a recent interview with the Come-Up, "There's many tracks on the album that showcase what I'm feeling and have dealth with over the last 8 months, and it will be the most cathartic thing I've done in music thus far." Ryan, hailing from the upper part of Northern Idaho, has garnished substantial traction throughout the last 5 years, only for it to be halted by the Covid-19 pandemic earlier this year. "Going from playing 200+ shows a year to essentially zero has been heartbreaking, but I feel as though this is the best time for artists to recalibrate and find out what really matters." Casey added.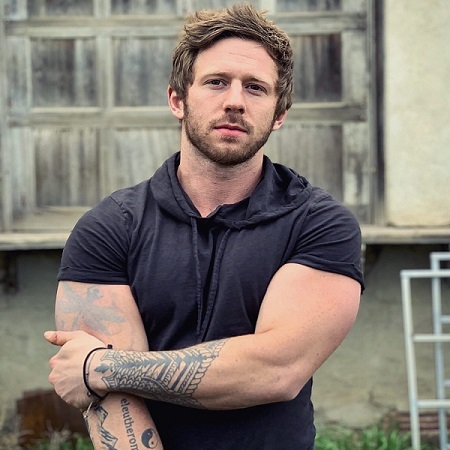 As Casey explains in more detail, The Color of Joy record will be themed with topics love, loss, and perseverance, and overcoming heartbreak. Typical for most acoustic artists, yet Casey has managed to wade different waters in this arena, to also being able to convey true and raw emotion through his vocal ability; something that many singers are unable to accomplish so early on in their career. "I'm really going to put my heart into the recordings so people know that what I'm saying is real, and my hope is that people gravitate toward that realness." he prefaced when asked about his plans in the studio.
In addition to taking the initiative to write a full 10-track album, Casey has also recently began another endeavor as the host of a new podcast entitled 'The Starving Artist'; with almost 2 full months of episodes available now on YouTube, Spotify, & Apple podcasts. "I had the idea to start this some time ago, I suppose now was just as good as time as any to get it out to the world." Ryan stated. "It centers on not only music, but mental health, fitness, mitigating suffering, and whatever else the guests or just myself decide to cover".
From whatever comes at the end of the pandemic, music has taken a large hit. Fortunately the world has artists like Casey Ryan who see the forest through the trees and are able to adapt to whatever comes their way.
Please visit https://caseyryanmusic.com to learn more.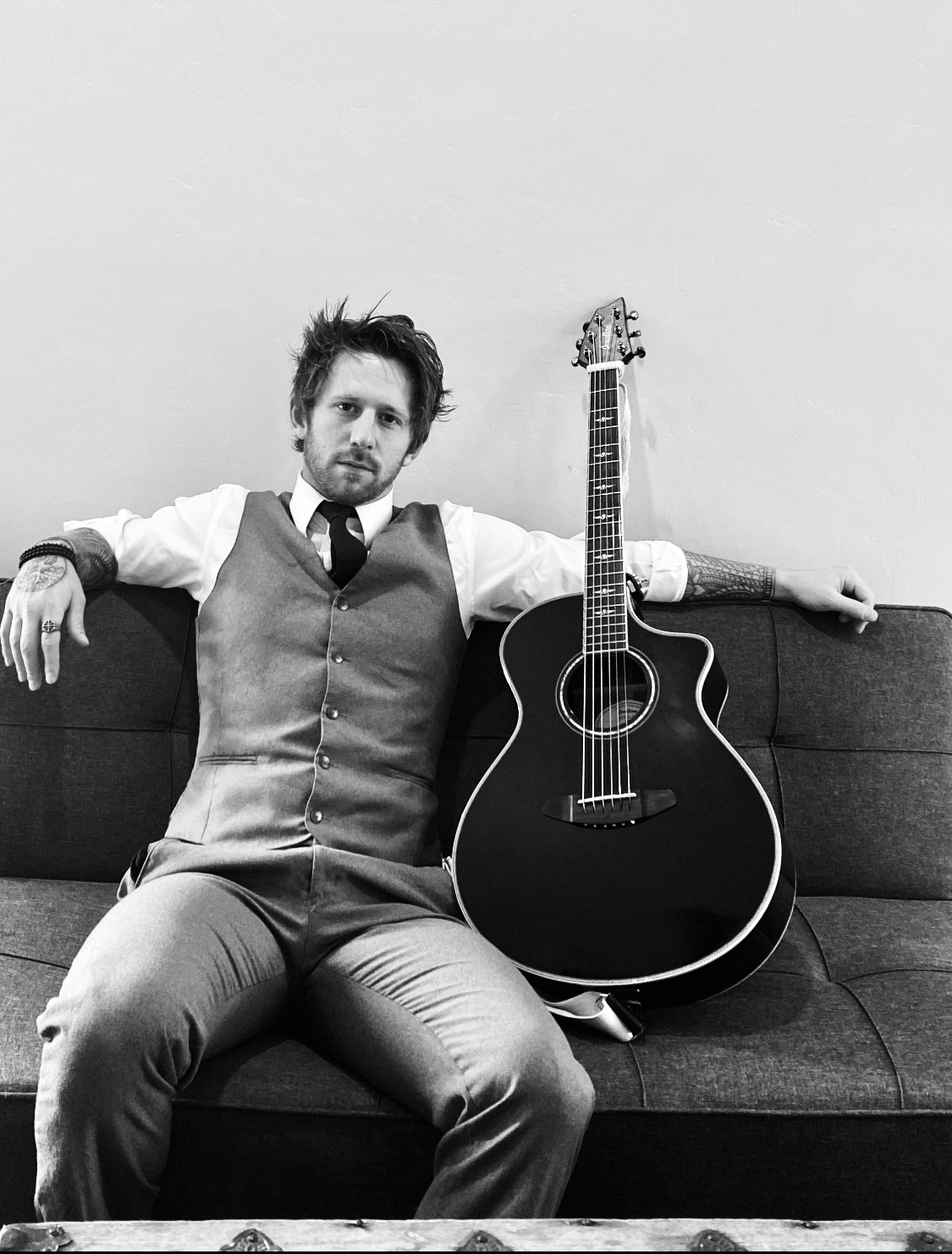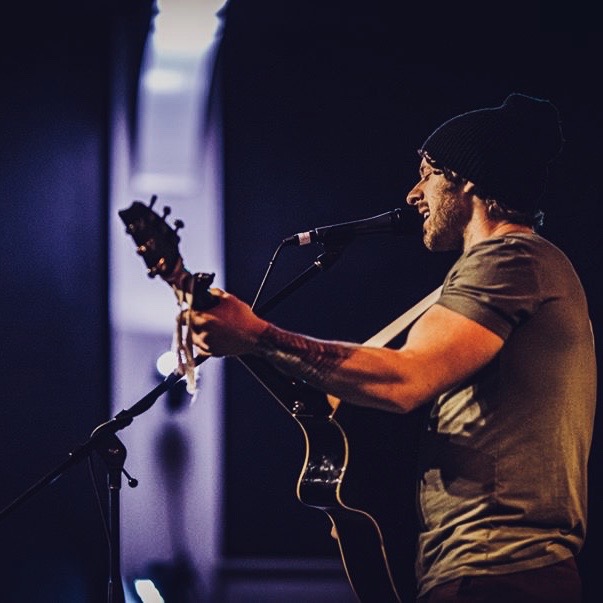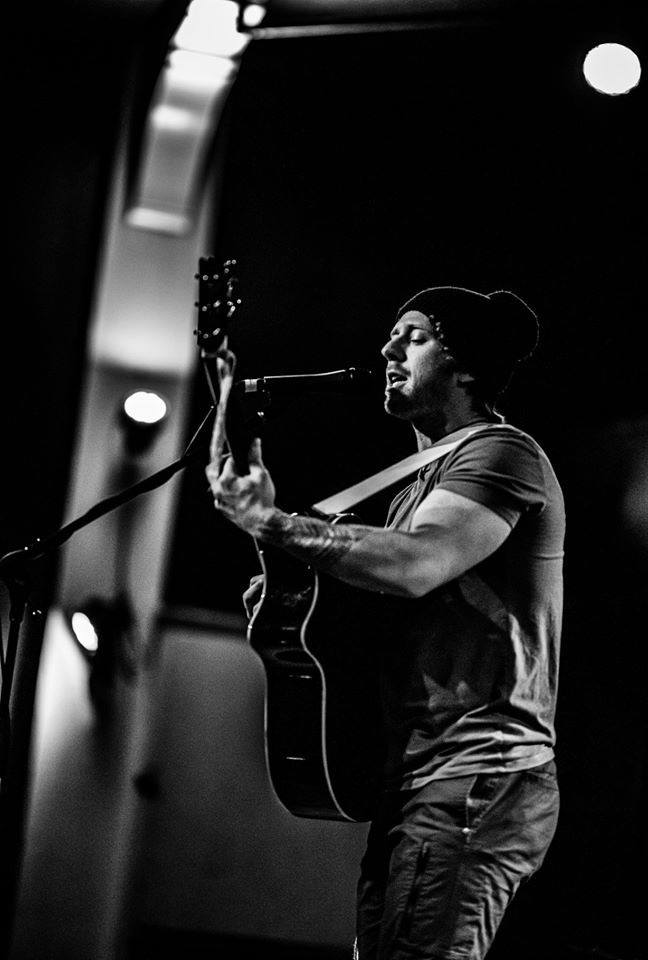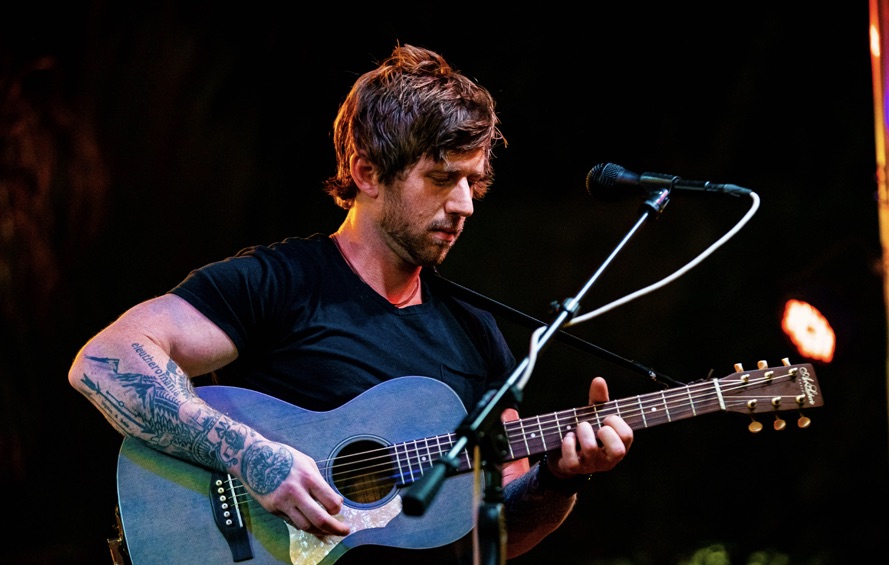 Media Contact
Company Name: The Come-Up
Contact Person: Lee Penty
Phone: (509) 710-7170
Country: United States
Website: https://www.caseyryanmusic.com