Markethive releases it's new banner program.

August 14th, 2019 – On the eve of crashing through the 18,000 Alexa ranking threshold, Markethive releases its Entrepreneur Banner program.
Thomas Prendergast, Markethive CEO just recently announced, "Today on the threshold of Markethive's Alexa ranking breaking through into the 18,000 range we are pleased to release another facet to our Entrepreneur upgrade the Banner control panel".
Thomas continued explaining, "Banner advertising on the right platform for the right market under the right circumstances can produce epoch results. Pricing for banners runs about the same price throughout the industry. For instance in the Alexa ranking range of 15,000 – 20,000 the average banner cost per day is $160 or $5500 per month".
Annette Schwindt Markethive Founder and Senior Analyst added "This is all backed up by in depth research. You are invited to do the research yourself and you will find the same results as I did as I have revealed below". (Coinbound lists many ad prices)
Comparison Crypto News Sites with similar traffic:
COINTELEGRAPH.COM Alexa Rank 2,824 (One Month Top Banner $21,000)
NEWS.BITCOIN.COM Alexa Rank 9,318 (One Month Top Banner $5,000)
WARRIORFORUM.COM Alexa Rank 10,500 (One Month Top Banner $3,990 )
MARKETHIVE.COM Alexa Rank 18650 (One Month Top Banner $100*)
COINTRAFFIC.IO Alexa Rank 19,048 (One Month Top Banner $4,900 )
AMBHCRYPTO.COM Alexa Rank 19,613 (One Month Top Banner $5,500)
NEWSBTC.COM Alexa Rank 19,791 (One Month Top Banner $2,000)
In conclusion Douglas Yates Markethive CTO comments on the overall picture, "We are a by the people for the people blockchain platform. The Entrepreneur Upgrade was a Markethive innovation, to give the average person, the small entrepreneur an advantage to exceed exceedingly. To have access to Markethive profit share for life (The ILP) to have the other advantages big budget entrepreneurs have with a banner program including making a 30 day banner cost included with the $100 a month. Other services like a Press Release will also be included for 1 Press release a month. The savings are unheard of. Now the average entrepreneur can compete with the big wallets with this program. Douglas continued with this warning. "The Entrepreneur Upgrade is a contract with us at Markethive. As long as you stay current with it it is yours for life. But at any given time the Entrepreneur Upgrade will no longer be available to new upgrades and by that means those who are current will keep it for life but no new Entrepreneurs will be available. My warning is this, do not delay upgrading. And the ILP programme? If you miss that and discover a few years later it could be earning you $5,000 to $50,000 or more for month for life, will be a burdened you will not want to have".
Thomas Prendergast added, "Markethive is the first Network Market, the first Network Market on the blockchain and the first Network Market that has their own real ecosystem utilizing their own coin. With this incorporated into our 3 telling 3 initiative where as telling 3 unlocks the "faucet" (the micro payment system) with incentives like our Hive Ranking, Infinity Bounty, Airdrops, and ongoing contests, we project a viral membership growth well beyond 500 million members within a year.
Markethive is truly blessed so much I wrote a blog to explain @ https://markethive.com/group/marketingdept/blog/the-blessings-upon-markethive-are-many–updated
You do not want to miss this even for a minute."
To find out more about Markethive you can register for a free account at https://markethive.com
**Certain information set forth in this blog contains "forward-looking information", including "future oriented financial information" and "financial outlook", under applicable securities laws (collectively referred to herein as forward-looking statements). Except for statements of historical fact, information contained herein constitutes forward-looking statements and includes, but is not limited to, the (i) projected financial performance of the Company; (ii) completion of, and the use of proceeds from, the sale of the shares being offered hereunder; (iii) the expected development of the Company's business, projects and joint ventures; (iv) execution of the Company's vision and growth strategy, including with respect to future M&A activity and global growth; (v) sources and availability of third-party financing for the Company's projects; (vi) completion of the Company's projects that are currently underway, in development or otherwise under consideration; (vi) renewal of the Company's current customer, supplier and other material agreements; and (vii) future liquidity, working capital, and capital requirements. Forward-looking statements are provided to allow potential investors the opportunity to understand management's beliefs and opinions in respect of the future so that they may use such beliefs and opinions as one factor in evaluating an investment.
These statements are not guarantees of future performance and undue reliance should not be placed on them. Such forward-looking statements necessarily involve known and unknown risks and uncertainties, which may cause actual performance and financial results in future periods to differ materially from any projections of future performance or result expressed or implied by such forward-looking statements.
Although forward-looking statements contained in this presentation are based upon what management of the Company believes are reasonable assumptions, there can be no assurance that forward-looking statements will prove to be accurate, as actual results and future events could differ materially from those anticipated in such statements. The Company undertakes no obligation to update forward-looking statements if circumstances or management's estimates or opinions should change except as required by applicable securities laws. The reader is cautioned not to place undue reliance on forward-looking statements.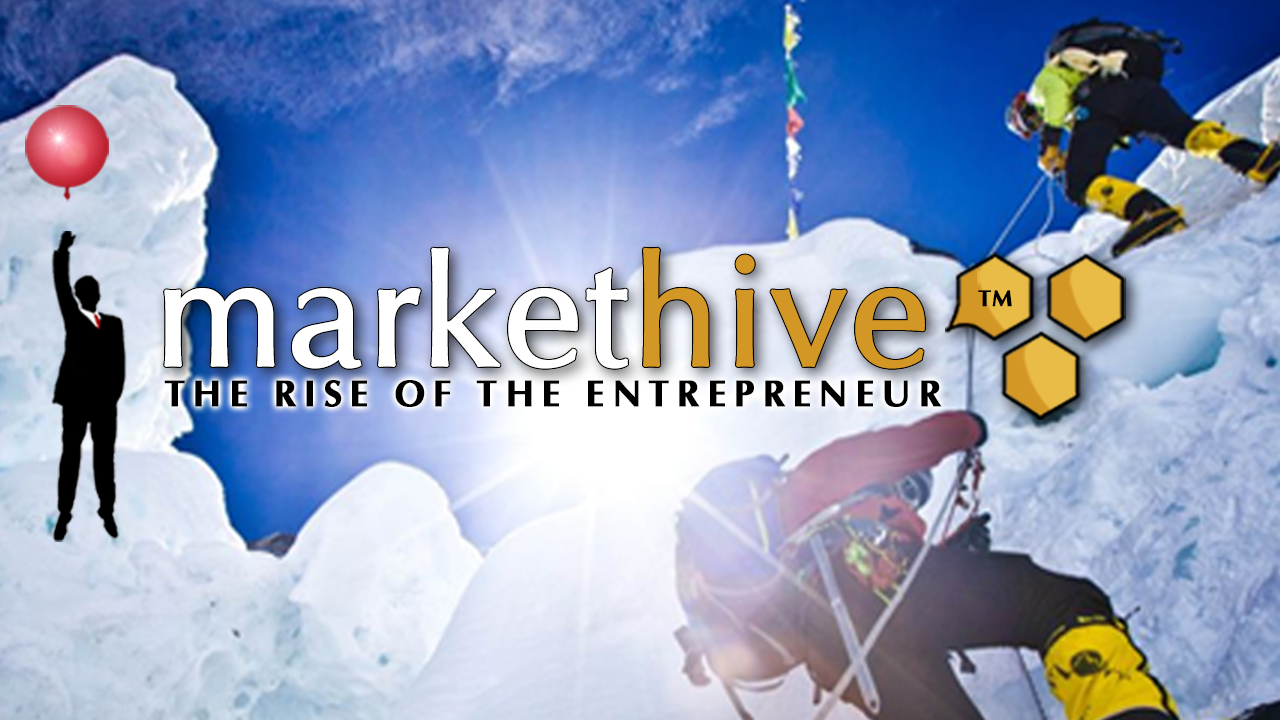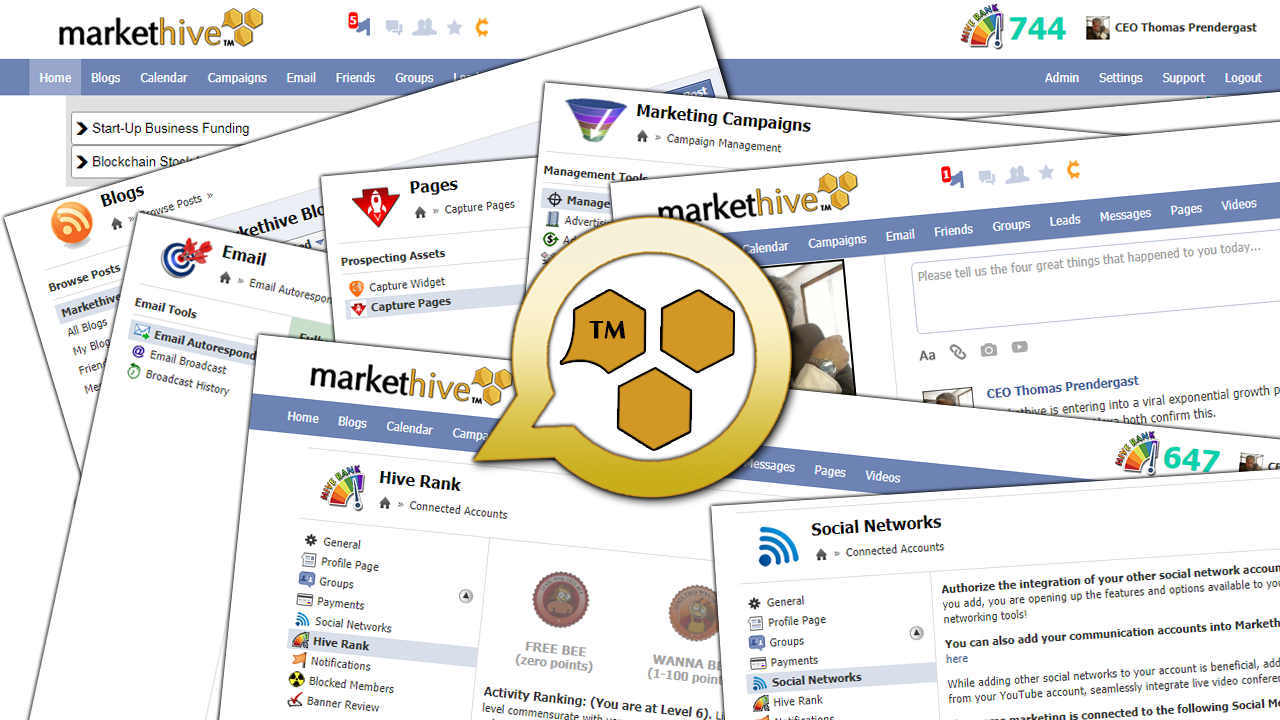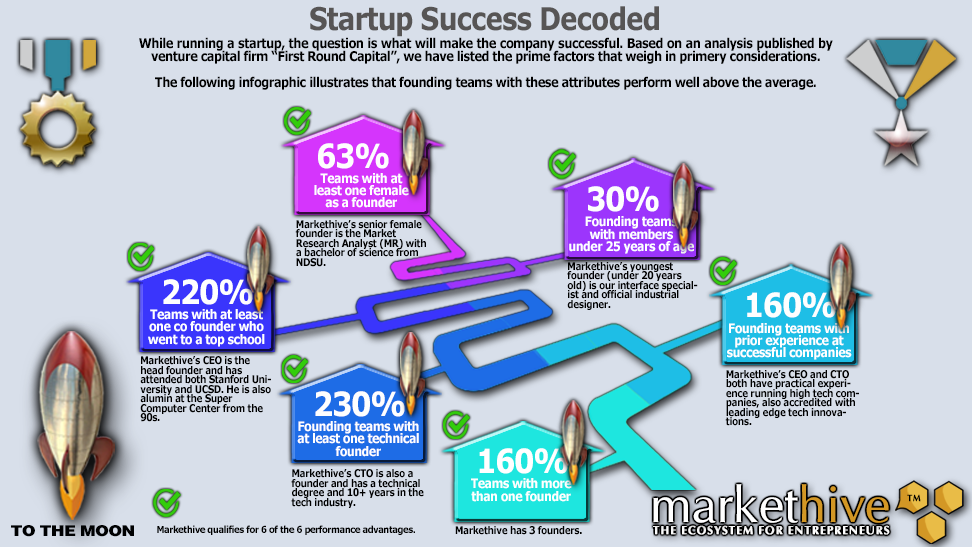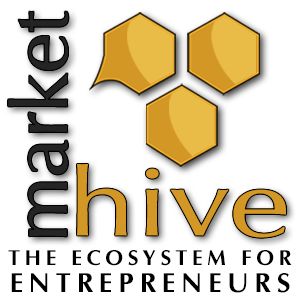 Media Contact:
Thomas Prendergast
Markethive
Website: https://markethive.com
Phone: 307-254-9329