The Euforaje web portal for water well drilling

The Euforaje is a portal where all the information regarding water well drilling is a click away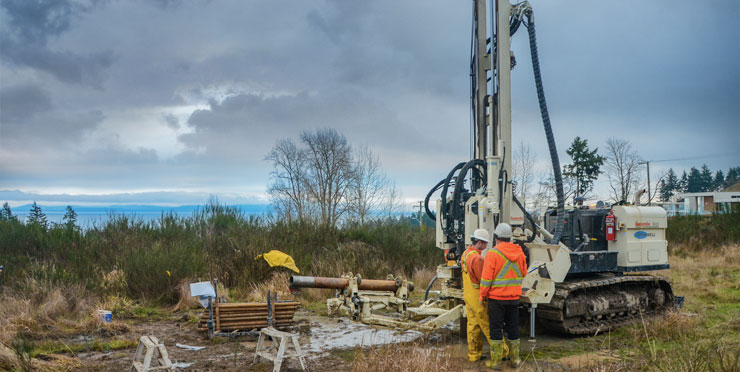 This portal is aimed primarily at technical students who are in engineering or construction faculties. A drill, be it for a single well of water, needs to be carefully analyzed and requires some basic knowledge. This is the type of material to be used, the diameter of the well, the pipes to be used, the type of the drilling head, the way the walls are strengthened, etc.
Drills are part of any geotechnical study, studies about which the euphoria.com platform provides detailed information. In short, geotechnical studies are necessary in the case of any construction or works to determine the type of soil and its structure.
Once the composition of the soil is observed, a decision can be made on the foundation to be made for the smooth construction of a building. Imagine that you are in the situation of building a few storey building on muddy soil.
It is obvious that you will have to build a deep foundation and eventually on supporting pillars. If you do not know the composition of the soil, and you make an inadequate foundation, then surely the problems will not be delayed.
The euforaje.ro platform brings to the same place all the companies in the country dealing with drilling water wells, geotechnical studies or drilling for the installation of heat pumps.
A construction student needs to know all these companies, whether they want to look for a job or are interested in an internship in this field.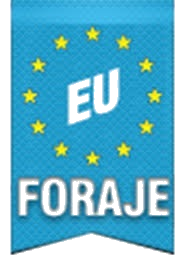 Euforaje Website