Young People in PR Launches Third Annual Social Summit, Focused on Connecting and Mobilizing PR Professionals

Washington, D.C., February 16th, 2019 –(PRWirePro.com)– Sold out in Atlanta and back by popular demand, the third annual Young People in PR networking event made its way to the nation's capital, Washington, D.C. On Saturday, February 16th, 2019  from 2:00 p.m. until 5:00 p.m. at 915 F St NW, Washington, D.C. 20004, career driven public relations professionals and millennial PR pro's joined forces to share experiences & knowledge while polishing their public relations skills. They shared real life experiences that you won't get in a classroom. Participants gained exclusive insight in Public Relations, Media Relations, Journalism and more!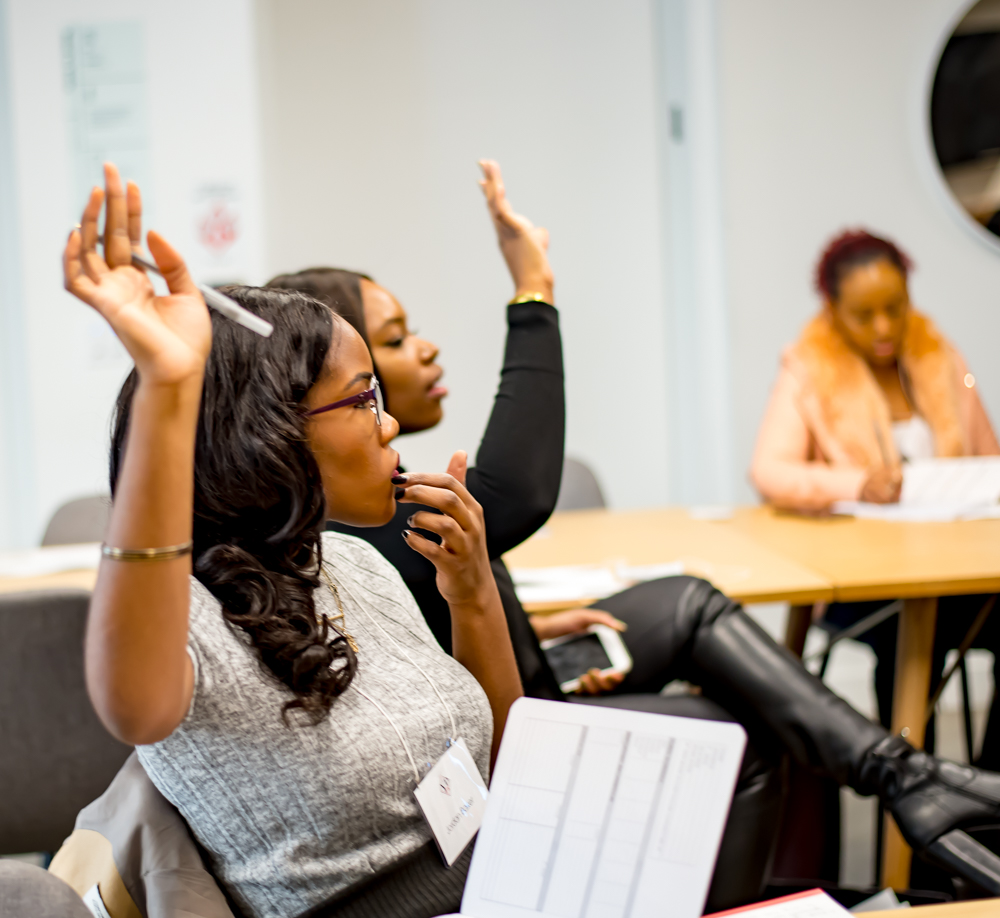 As reported by Ashley Williams, an attendee of last years event, "Young people in PR was definitely an experience of a lifetime with many more to come. Thank you to Brittany and YPPR for creating such an amazing event." Young People in PR invites seasoned professionals from all over to volunteer their knowledge and expertise to new and aspiring public relations specialists. "I want to continue to bridge the gap between millennial and veteran publicist all over the world," said Founder, Brittany Mobley.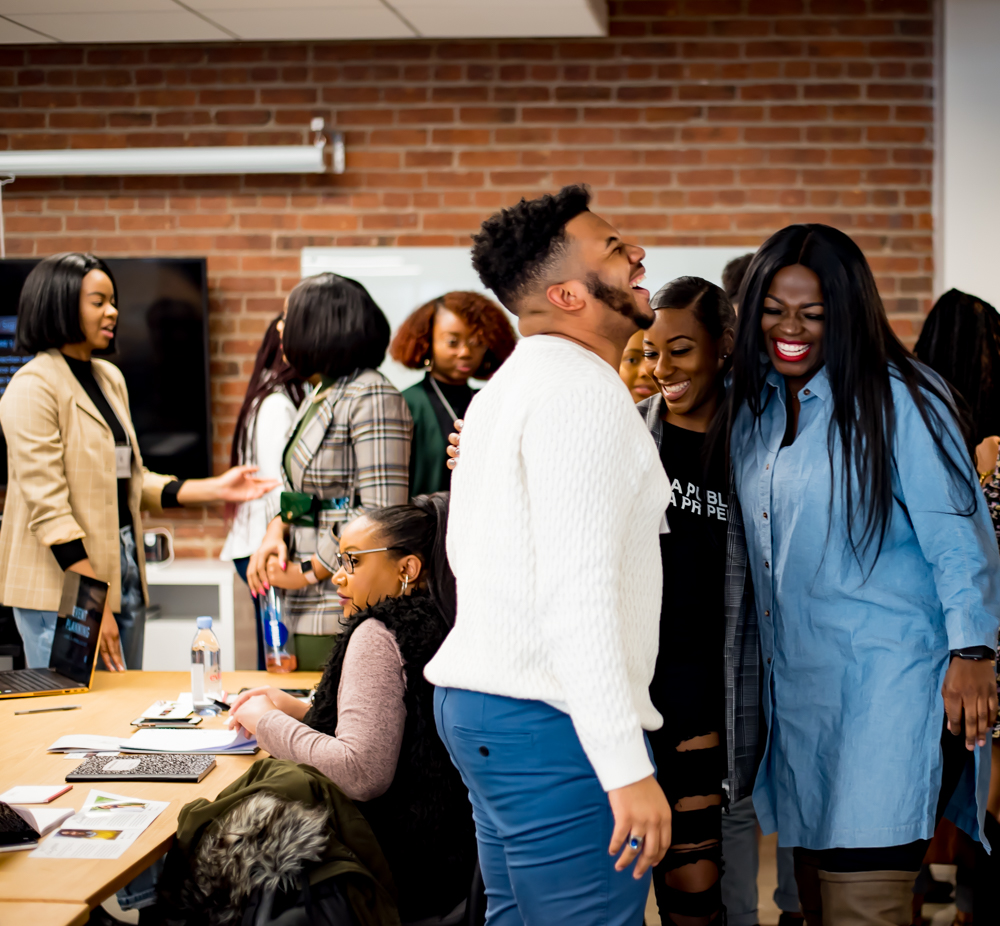 This years event was designed with the attendee in mind, alluding a more personable and intimate feeling. There was limited seating and workshops focused on enhancing everyday public relations and life skills like pitching, networking, event execution and brand management.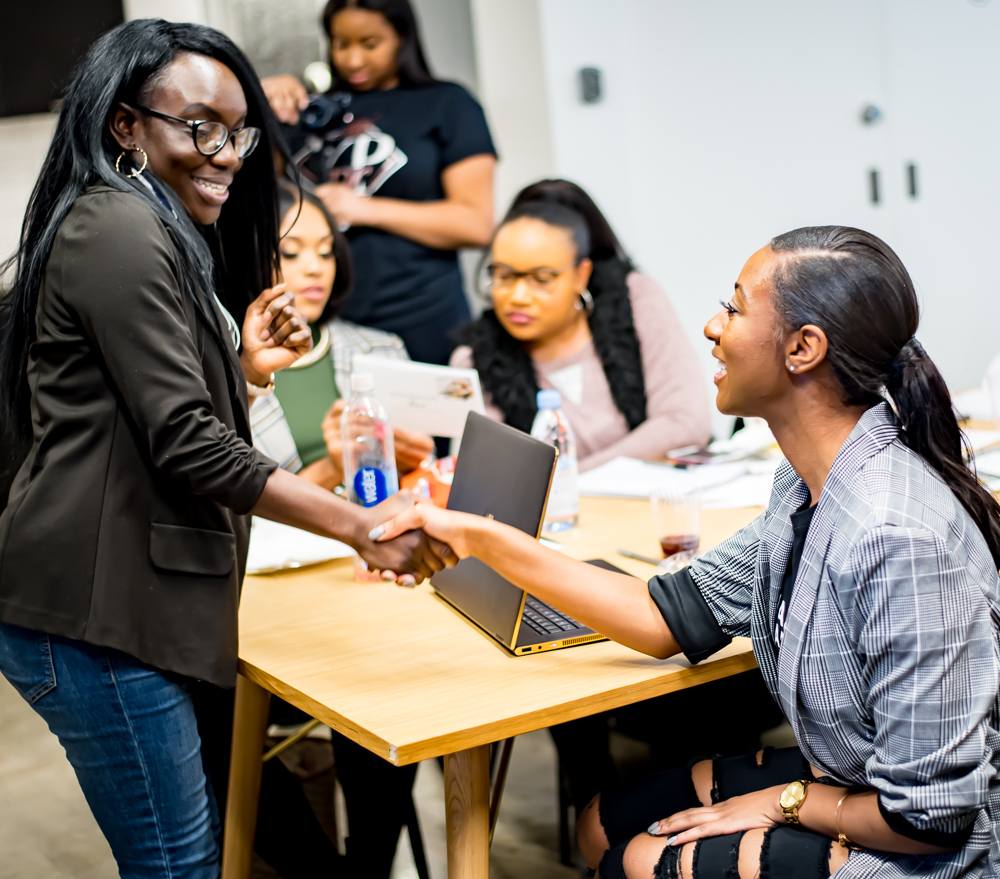 Admission to the summit included: a gift bag, light refreshments, a personalized name tag, libations, an event brochure and exclusive information. To learn more or to become involved, visit www.youngpeopleinpr.org or email info@bmobleymediarelations.com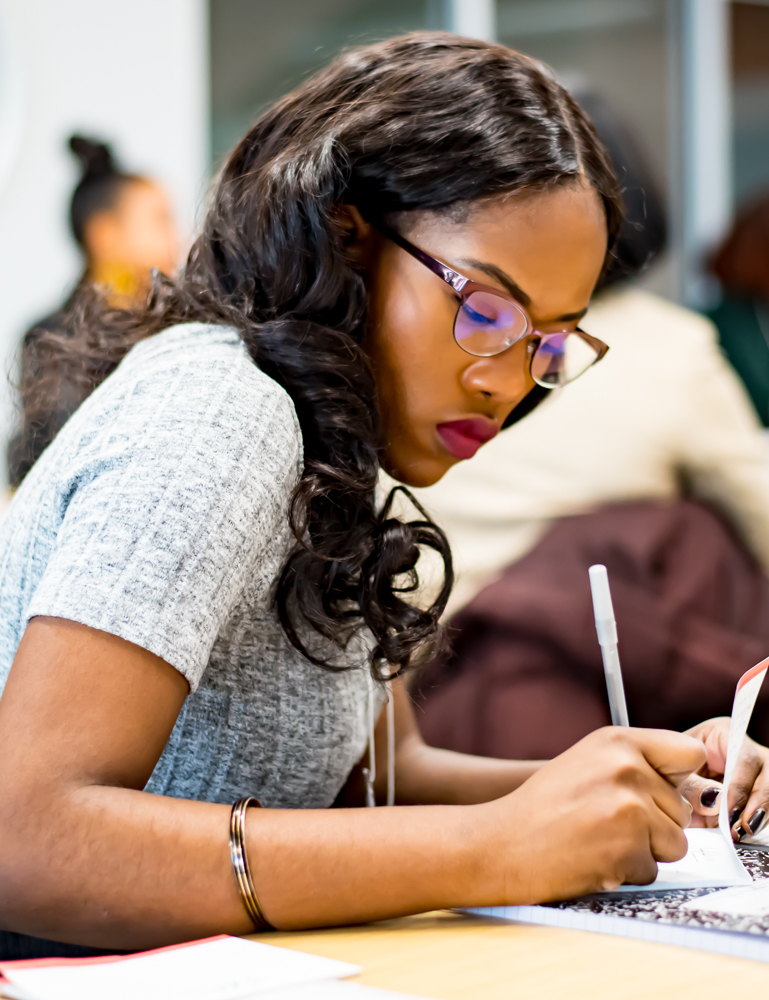 About Us
Young People in Public Relations (YPPR) is an organization that aims to educate our up-and-coming young professionals in the PR industry. What we believe the public relations industry lacks is the effort and ability to educate about the actual career field and the hands-on process of working in the field. We should allow our young PR professionals the opportunity to work as a publicist before they begin their journey after high school and college. This will allow them to be better prepared and able to succeed in their internships and corporate careers. YPPR allows PR professionals from all over to volunteer their knowledge and expertise to new and budding PR and communication professionals. The goal is to share knowledge, resources and tools with interested candidates to help them prosper.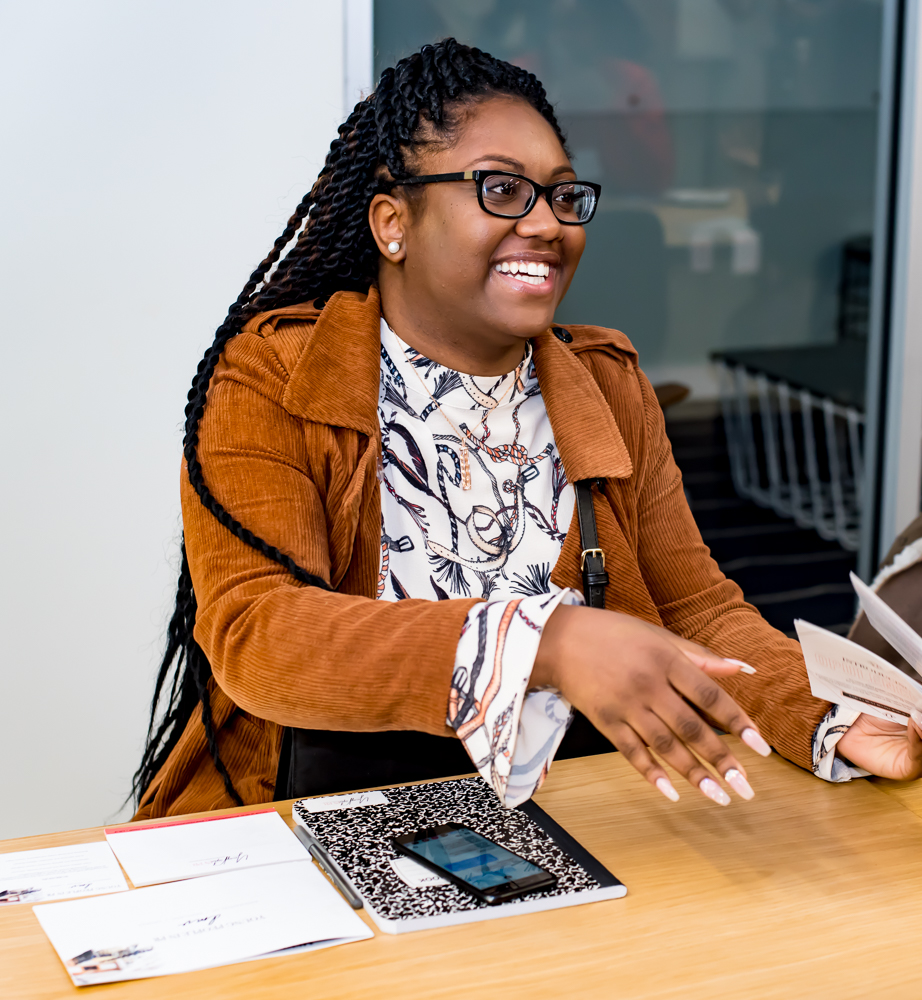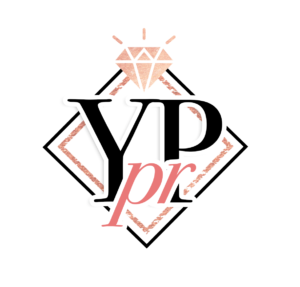 Media Contact
Bmobley Public Relations is a Detroit based, full-service, public relations agency geared toward maximizing results.